What is a Stakhanovite? Succession season 4 has been impressing critics and TV fans alike. However, in the new episode, Rehearsal, one moment has left fans scratching their collective heads in confusion.
During episode 2 of the acclaimed TV series, fans saw Logan Roy call one of ATN's employees a Russian word, that (let's be frank) many people aren't familiar with. And unfortunately, if you aren't caught up with the foreign phrase Stakhanovite, you could be missing out on a really cool historical easter egg in the drama series, and also the context to Succession's future depiction of ATN as a whole.
With that in mind, The Digital Fix is here to help. Here we answer the big question: 'what is a Stakhanovite?' and fully explain why Logan said it to the ATN employees during Succession season 4 episode 2.
What is a Stakhanovite?
A Stakhanovite is a term originating from the Soviet Union which describes a worker who regularly surpasses expectations and goes above and beyond in their job. The phrase came about in the 1930s in response to the real-life coal miner Alexei Stakhanov who was part of a campaign used to increase worker productivity.
So essentially, a Stakhanovite is someone who is the ideal hard worker – constantly striving to do more than they should for the greater good of the company. However, in Succession, when Logan calls an ATN employee a 'real Stakhanovite,' he is using the phrase sarcastically.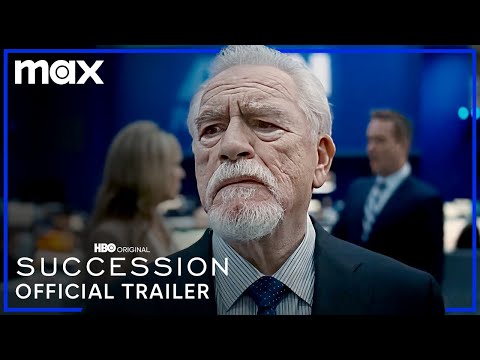 In our Succession season 4 episode 2 recap, we went over how Logan notices that ATN workers are barely working – in fact, some only have one email in their inboxes. This is a major problem for Logan who wants ATN to be meaner, more aggressive and drive passion-based political rhetoric in the future.
In the episode, Logan delivers an emotive speech to rally up his employees in an effort to push for real Stakhanovites on his team as opposed to the one-email kind of workers he pointed out earlier. Only time will tell if Logan succeeds, but hey even if he doesn't at least we got a cool call back to a history lesson in the drama series!
Succession season 4 is available to watch on the streaming service HBO Max in the US and on Now TV in the UK. For more on the comedy series, here is our guide on who is in the Succession cast, and who are this season's 'Disgusting Brothers'.