Is Jeryd Mencken still president in Succession? The manipulative world of Succession has delivered plenty of truly terrible characters over the years, and few of them have been as awful as the far-right politician Jeryd Mencken.
Succession wrapped up many of its hanging plot threads in the hugely satisfying Succession season 4 ending, leaving many of the best Succession characters in thoroughly unexpected positions. With so much going on, there was little time to explore the continued rise of presidential candidate Jeryd Mencken.
Waystar Royco-owned broadcaster ATN prematurely declared the election for Mencken in Succession season 4 episode 8, despite a fire causing lost ballots in Wisconsin. As a result, there were riots in the streets. But is Jeryd Mencken still president after the Succession season 4 ending, when all of the dust has settled?
Is Jeryd Mencken still president in Succession?
Jeryd Mencken's status is up in the air after the Succession season 4 ending, with the result of the Wisconsin election still going through the courts.
We saw the aftermath of the election fiasco in Succession season 4 episode 9, with protesters on the sides of both Mencken and Democratic candidate Daniel Jiménez taking to the streets due to the disputed result.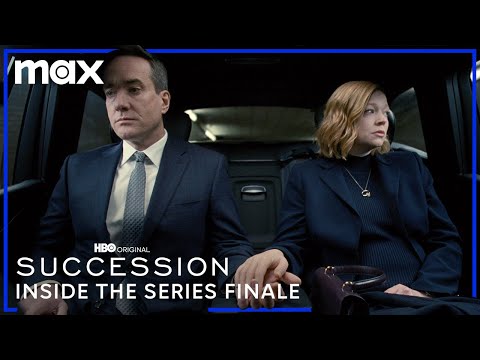 Most of the characters seem to assume that Mencken's victory will be confirmed but, during Succession season 4 episode 10, Shiv Roy makes reference to "the latest about the Wisconsin court thing", suggesting that there might be another twist in the story. Perhaps the road to the White House won't be as smooth as Mencken would hope.
Unfortunately for us, we won't get to see how it all plays out, as the best TV series on our screens has come to an end.
If that's not enough Succession for you, check out how to run a media empire according to Logan Roy and our list of all 39 Succession episodes ranked. We've also delved into the Succession season 4 finale filming locations and spotted an iconic horror movie character hiding in Succession.