Who won the election in Succession season 4? Succession season 4 has been a wild ride. So far, we have had deaths in the family, some classic double-crossing, and now things are heating up as the show dives head-first into politics. Warning, spoilers ahead!
During Succession season 4 episode 8, fans witnessed the heated election night for the US Presidency. There were riots in the streets, fires, and, thanks to ATN, some off-the-wall cases of misinformation being spread. It was a jam-packed episode of TV, and many Succession fans may be confused about the general outcome of the election due to all the narrative twists and turns.
Well, The Digital Fix is here to explain all the latest developments of the hit TV series. Here we break down who won the election, and what the results of election night will mean for the Roy family going forward.
Who won the election in Succession?
In Succession season 4 episode 8, ATN announced prematurely that Jeryd Mencken won the election. However, this doesn't mean that he actually won.
The fact is, the election results are still unknown because of the lost ballots in Wisconsin.
This may seem confusing, so let's break down ATN's actions. Basically, the election results have been delayed because a fire in Wisconsin resulted in thousands of votes being lost. However, instead of waiting for the real results, ATN announced that Mencken had won Wisconsin, and after all the other states released their votes, ATN couldn't backtrack because it was too late.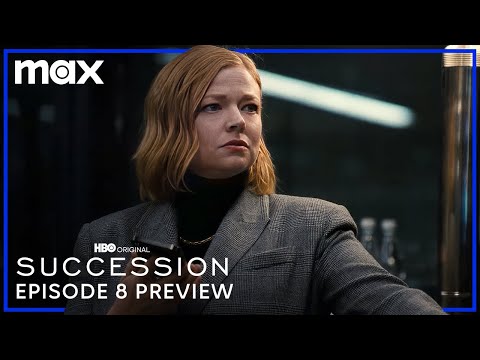 This resulted in the new outlet being forced to call Mencken's win of the US presidency – even though it hasn't actually been confirmed yet.
While there is a shot that Mencken won't make it into office, this whole kafuffle will definitely lead to conflict in Succession season 4 episode 9. Mencken's followers have already instigated violence, and if Mencken loses, then there will be more turmoil, and ATN will be to blame.
So, yeah, things may be getting very tense in the Waystar boardroom soon. While we wait to see the true outcome of the election, fans can read our guides on the best Succession characters and everyone in the Succession cast. We have also ranked all the Succession episodes if you fancy revisiting the comedy series from scratch.
For more top picks, here is our list of the best movies of all time and all the new movies heading our way in 2023.