Logan Roy is not just one of the best Succession characters, but one of the best TV series characters of the 21st century. Brian Cox's gruff performance in Succession is the perfect way to bring the ruthless media boss to life in the comedy series.
Cox's persona away from the drama series is equally no-nonsense, and this has extended to criticism of the "method acting" approach favoured by some in his profession, including fellow Succession cast member Jeremy Strong.
Cox addressed his views on the craft of acting in an interview with Jimmy Fallon on The Tonight Show, in which the star delivered a typically straight-forward acting masterclass after declaring he had been "a little harsh" on method acting.
In the hilarious clip, Cox said: "I am Brian Cox and this is my masterclass on the craft of acting: just f***ing do it, act. Say the f***ing lines, and don't bump into the f***ing furniture."
Joking with Fallon after the clip was shown, Cox said: "Even watching it, I'm quite moved by it."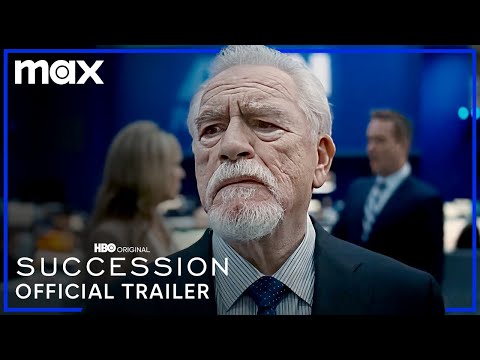 Succession season 4 is now on screens as the end of the drama series draws near, with the various members of the Roy clan vying for control of the lucrative empire. Find out more about how things get going in our Succession season 4 episode 1 review.
And for more top TV, check out our guides to the best series available to watch on streaming services, including the best Netflix series, the best anime series, the best Disney Plus shows, and the best Apple TV shows.