Unless you're well-versed in the events of a galaxy far, far away, the name Grand Admiral Thrawn might not mean an awful lot. In fact, unless you have watched Rebels and Ahsoka, you probably don't have a clue what I'm talking about, so let me start at the beginning.
Everyone knows that Star Wars is full of good guys and pretty awful guys. In fact, when you watch the Star Wars movies in order, you'll see a whole host of the nefarious servants to the Galactic Empire and their leader, Emperor Palpatine. However, one of the best Star Wars villains has actually never appeared on the big screen, and can only be found in two Star Wars series.
Grand Admiral Thrawn is the big bad of Star Wars Rebels, one of the best animated series ever made, and is now appearing in live-action in the new Ahsoka Disney Plus show.
His bright blue skin and menacing red eyes make him pretty scary to look at, but that's nothing compared to his absolutely evil methods of imposing the will of the Emperor across the galaxy. He may not be very nice, but he's definitely one of the best Star Wars characters around.
If anyone used his real name, however, we don't think anyone would be quite as terrified of him. That's because his name is actually Mitth'raw'nuruodo. Now, that is ludicrously long. We guess he changed to Thrawn to make things simpler, and to stop people laughing at him.
In fact, if we are being really technical, his real name is Kivu'raw'nuru, which is more suitable for inhabitants of his home planet Rentor. The name Mitth'raw'nuruodo only came along when he became a military man.
Either way, he is still one of the best Star Wars aliens and is one of the most feared men in the galaxy, so maybe it's best we stop making fun of his name. So, to any Jedi out there, you have been warned!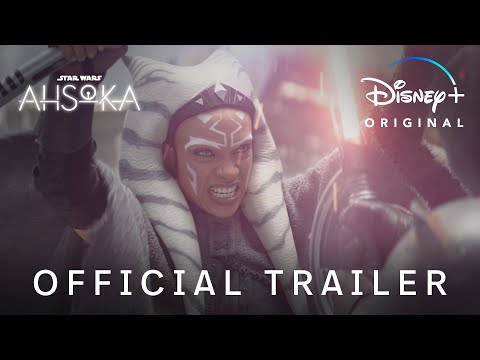 Thrawn is played by Lars Mikkelsen in the Star Wars cast, both for Rebels and for the new Ashoka Tano show. While you're here, you should probably learn about the new Star Wars movies on the way, and look ahead to the Andor season 2 release date or The Acolyte release date. And, if you're curious about Mitth'raw'nuruodo, here's what Thrawn is planning in Ahsoka. And, speaking of blue aliens, here's what we know about Avatar 3.