There are a number of Star Wars series on the way after the slew already released or currently airing on Disney's home streaming service Disney Plus.
Things have been slightly rocky in the world of Jedi and Sith Lords, with the Obi-Wan TV series earning mixed reviews and season 3 of The Mandalorian doubling down on its biggest mistake.
But there's an opportunity to win some fence-straddling viewers over, with The Acolyte release date on its way. And this Star Wars cast member has been telling us we've seen nothing like it.
Jodie Turner-Smith told ScreenRant "what Leslye Headland has done inside of this IP is unlike anything that we've seen before from Star Wars. And I got to play a really amazing, powerful character who I'm really proud of, and under the guidance of one of my favorite directors, Kogonada, in these two episodes. You are going to see something really amazing."
"Amandla Stenberg is such an incredible performer, and I got to work with JJ and Carrie-Anne Moss, and it's just really amazing. It wasn't until we got to the end of production that I realized that Dean [Charles Champman] was the Lannister who jumps out of the window."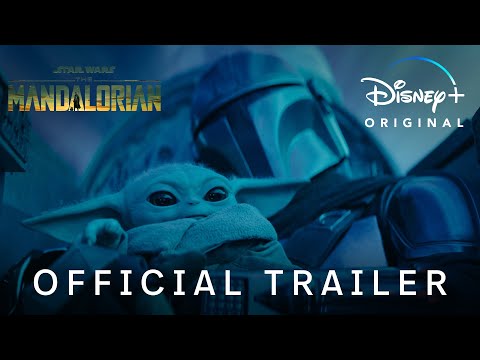 We're certainly ready for something different, even if we do still love Baby Yoda.
For more fantasy series, see our guides on Bo-Katan, the Star Wars Skeleton crew release date, and the Ahsoka release date. Or, find out what new movies are coming soon.