After their spectacular Oscars triumph for the science fiction movie Everything Everywhere All at Once, directing duo Daniels had their world at the feet. Or, as it turned out, the galaxy far, far away at their feet.
News broke this week that Daniels have made an episode of upcoming Star Wars series Skeleton Crew. While many Star Wars fans are thrilled, there has been some backlash from people accusing the directors of selling out with a blockbuster sci-fi series.
Skeleton Crew is set to introduce a group of young Star Wars characters who get themselves lost in the galaxy and have to find a way home, with Spider-Man movie director Jon Watts serving as showrunner.
On his Instagram Stories feed (via IndieWire), one half of Daniels – Daniel Kwan – sought to clarify some of the myths and misunderstandings and clarified that the duo are at work on a new movie, which will be "an original Daniels project".
He said: "Lol, all of the people @ing us about getting sucked up by the 'corporate machine' can chill. These headlines are always misleading. Don't worry. We aren't working on a whole series, we guest directed one episode. Jon Watts approached us to do an episode a while ago (before EEAAO even came out). We love Jon, love Star Wars, love learning new tech, we love meeting new cast and crew, and we needed the days to keep our healthcare so it was an easy yes."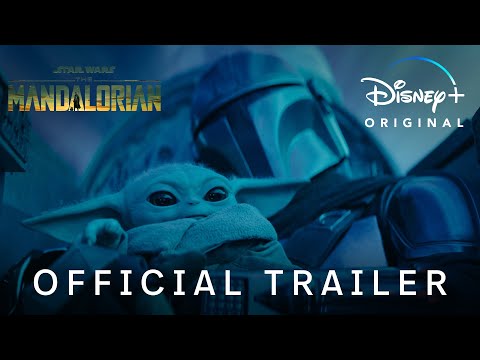 So everyone should probably take a breath and relax. We're getting a full-fat, no-holds-barred Daniels movie, and we're also getting their take on Star Wars. We can probably expect to see some pretty wild Star Wars aliens in that one.
In the meantime, we've got a whole galaxy of Star Wars info for you to digest, including the best Star Wars villains, the Star Wars timeline, the best Star Wars scenes, and all of the key players in the Star Wars cast.
And, of course, we have our massive Baby Yoda eyes on everything Mando right now. So check out our guides to The Mandalorian characters, the Darksaber, Mythosaurs explained, and our The Mandalorian season 3 episode 4 recap.