Anthony Daniels has been an ever-present throughout the Star Wars timeline, with C3PO firmly established as one of the best Star Wars characters to grace the galaxy far, far away in the Star Wars movies.
As a faithful Star Wars droid, C3PO appeared as part of the Star Wars cast in every one of the science fiction movies alongside the likes of Luke Skywalker and Han Solo, as well as his loyal buddy R2-D2.
With so many famous faces in his WhatsApp contacts, you'd be forgiven for thinking Daniels never got star struck. But that all changed on the set of Solo A Star Wars Story, when Daniels met someone he had always admired.
In his book I Am C-3PO: The Inside Story, Daniels explained who it was that caused his usual facade of Threepio-like politeness to crumble in a bundle of nerves.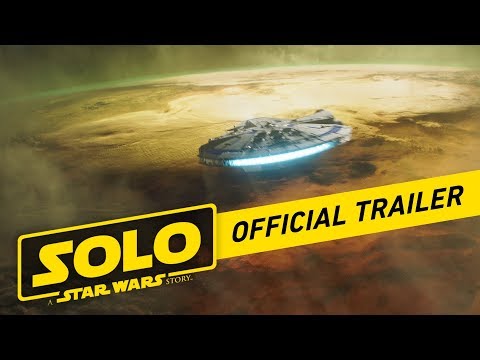 "Alden Ehrenreich was playing the lead character and equally friendly with his charming smile. And here was Chewie, Tall Guy, Joonas Suotamo, clad in his usual yak-fur suit. So good to see him again after the fun we'd shared on the previous shoots," Daniels wrote.
"And then I became tongue-tied. I had never been star struck before. No offence to the various stars I had encountered over the years – but this was special. Thandiwe Newton shook my hand warmly. I could only mumble a besotted, garbled hello before I tore myself away and an AD [assistant director] led me back to my trailer."
Newton appeared in adventure movie Solo as Val, who was a criminal partner of Woody Harrelson's mentor figure and Star Wars villain Beckett. The movie might not have made a big impact at the box office, but Newton certainly made an impression on Daniels.
We've got everything you need to know about the world of Star Wars, including the best Star Wars scenes, the best Star Wars aliens, the Skywalker family tree, and the High Republic era.
And for the Star Wars series currently wowing us, take a look at our The Mandalorian season 3 episode 4 recap. We're also looking into the future with guides to the Star Wars Skeleton Crew release date, the Andor season 2 release date, and the Ahsoka release date.