It's time to start getting excited for the new Star Wars series, with this weekend's Star Wars Celebration 2023 giving us a good look at Ahsoka Tano's future. One of the best Star Wars characters is finally due to get her time in the spotlight.
The Ahsoka release date is coming this year, and creator Dave Filoni is very aware that Star Wars fans have some homework to do. Before the Jedi appeared in live-action during The Mandalorian season 2, Ahsoka had a lengthy history in animated series The Clone Wars and Star Wars Rebels.
But Filoni's advice is simple: don't worry about it. Speaking to Collider at Star Wars Celebration, the man behind Ahsoka's journey in both animation and live-action – he wrote every episode of the new series – said you don't need any prior knowledge.
"I've been very aware of the fact of trying to write these things so that you don't need to have seen any of it. Not that I don't want you to, I want you to, but you don't have to," he said.
Filoni did, however, offer some advice to those who are willing to watch some of Rebels on Disney Plus.
"For me, if you really were interested and if it got people that maybe aren't as interested in animation into it, I would start probably with the episode Jedi Night [season 4 episode 10], where the sad thing happens to Kanan. Even if you didn't understand what that was, it would propel you forward.
"If you just watch season four, you'd be set. You could start with that and you get that these rebels are fighting this tyrannical Empire. That would get you everything and everybody you need. You don't need to do the entire gamut of Rebels. Once you watch that, you're gonna be like 'well I'm gonna watch it all'."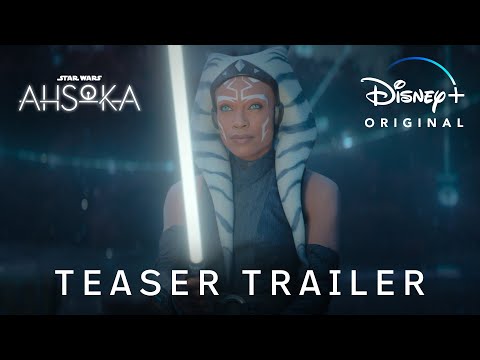 So there it is, straight from the bantha's mouth. The man himself says that the 16-episode run of Star Wars Rebels season 4 gives you everything you need to know.
For more from the Star Wars galaxy, check out our guides to the best Star Wars aliens, the Star Wars movies ranked, the best Star Wars villains, and the new Star Wars movies heading your way in the near future.
We're also bang up to date with the latest Star Wars series, so check out our The Mandalorian season 3 episode 6 recap. We've also got guides to The Mandalorian characters, with deep dives on Din Djarin, Baby Yoda, and Bo-Katan.