Sorry Spider-Man fans, but it looks like another web-slinging outing has been put on hold yet again. Production on the upcoming Spider-Man movie, Spider-Man 4, has faced several delays this year. Now its production timeline just got another bump, as Spider-Man actor, Tom Holland announces his year-long break from acting.
Now, before we all start making like J. Jonah Jameson and start shaking our fists at the Marvel hero, the reasons for the Spider-Man movie delay are actually for everyone's benefit. During an interview with Extra, Holland shared that after his recent work on the Apple TV show The Crowded Room, he needs to take some time off for his mental health and well-being.
The Crowded Room is a new TV series based on the real-life case of the first person in US history to plead against a major crime by citing dissociative identity disorder. Holland played the role of Danny Sullivan, a man arrested for a series of crimes that forced him to confront his past and make some shocking revelations. It sounds like a tough gig, and Holland has been candid about the toll the role took on him.
"It was a tough time, for sure," Holland said. "We were exploring certain emotions that I have definitely never experienced before. And then, on top of that, being a producer, dealing with the day-to-day problems that come with any film set just added that extra level of pressure. I'm now taking a year off, and that is a result of how difficult this show was."
So, it looks like Spider-Man 4 will have to wait, and honestly, it is for the best. The MCU character is known for being optimistic and energetic, and Holland needs to be in the right head space to bring Spidey back to life once again.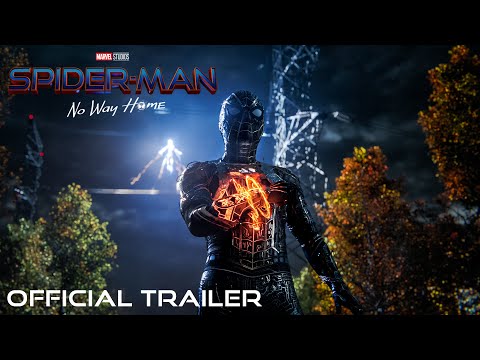 It should also be noted that production on the upcoming superhero movie was stalled due to the ongoing 2023 Writers Strike. So, until writers get a fair deal, there wasn't much Holland could do anyway. Hopefully, the writers' demands will be heard and accepted soon so that a script will be ready to go once Holland returns to the limelight.
In the meantime, we do have plenty of Spidey content to hold us over. The animated movie Across the Spider-Verse is out in cinemas now, and according to our five-star Across the Spider-verse review, it is one of the best movies of 2023! For more on the new movie, you can check out the full Spider-Verse 2 cast list and everything we know about the future Spider-Verse 3 release date.