Zack Snyder fans have now been anxiously awaiting the Rebel Moon release date for years, with the DC movie director embarking on a hugely ambitious science fiction movie project for Netflix.
Initially pitched as a Star Wars movie, the film will follow a young woman (Sofia Boutella) seeking out warriors from various planets in order to take on a tyrannical leader (Ed Skrein) threatening a peaceful colony.
Now, we have an exciting update on the new movie, courtesy of Rebel Moon co-writer Shay Hatten. The scribe chatted to Collider while promoting his script for John Wick 4. Naturally, he's a little biased, but it sounds like this could be among the best movies Snyder has ever made.
"It's in the can. It's in post-production right now. Zack is editing away, and I've seen bits and pieces of it. I've seen scenes here and there and a cut of the trailer," said Hatten.
"I haven't seen the full movie myself yet, but I'm very, very excited about it. I really feel so lucky to get to work with Zack. I tell him this all the time, but 300 was one of the first R-rated movies that I convinced my parents to take me to see in theatres, which I think he hates me saying because it makes me seem super young. But nevertheless, he's been really an inspiration to me for a long time. And I think with Rebel Moon, people will just see that it's him really getting to unleash his visual imagination to the fullest extent. And I think people will really dig it."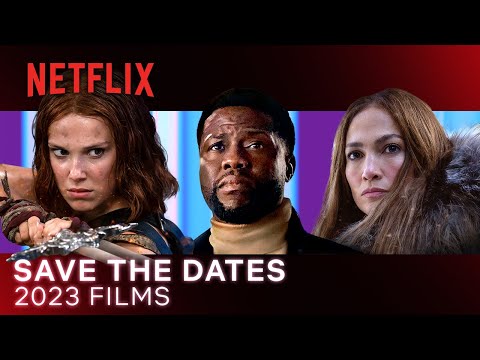 So that's good news for those eagerly anticipating the movie's arrival on the streaming service just in time for Christmas on December 22, 2023. And it sounds like we might get a trailer sooner rather than later.
To find out more about the other 2023 movies we can't wait for, check out our guides to the Guardians of the Galaxy Vol 3 release date, the Fast and Furious 10 release date, and the Barbie movie release date.