When the Rebel Moon trailer dropped yesterday, fans were left with two questions. One: how can I watch this as soon as possible? And two: Will there be a director's cut? Rebel Moon is the brainchild of Zack Snyder, a man who, famously, was entangled in the great 'Snyder Cut' debacle of the DCU.
Many claim that his version of Justice League is one of the best superhero movies to come out of the studio. We'll leave that for you to decide, but one thing's for sure…fans love a good director's cut. An extended version of a movie can be a real insight into the true vision of some of the best directors. Releasing these versions can be the ultimate fan service.
Rebel Moon is an upcoming Netflix movie that could potentially be one of the best science fiction movies of the year. Part Star Wars, part Game of Thrones, Rebel Moon combines futuristic science technology with deep mythology to create an entirely new universe. We already know there will be at least two new movies, but we can now confirm that a Snyder Cut is already on the way.
"The director's cut is close to an hour of extra content, so I think it's a legitimate extended universe version," Snyder says [via Netflix]. "You really get to see a lot. It's just more painted-in all the way. The director's [cut] is a settle-in deep dive, which I have notoriously done throughout my career."
The Justice League Snyder Cut came after Snyder had to leave the project due to a family tragedy. It was later picked up by Joss Whedon, who produced a version that ended up being…well, less than desirable. Fans called for Snyder to finish his version. Eventually, in 2021, they got what they wanted. Many say that it was far and away better than the original release.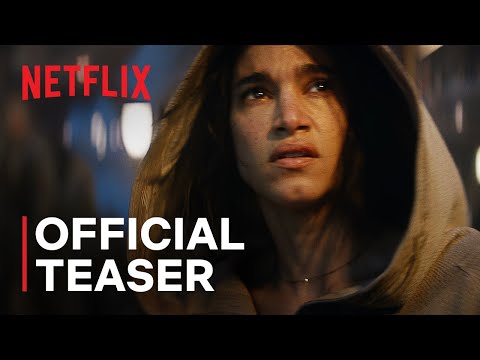 "I don't know how I got into this director's cut thing, but what I will say about it is that, for me, the director's cuts have always been something I had to fight for in the past and nobody wanted it," Snyder says. "It was this bastard child that I was always trying to put together because they felt like there was a deeper version."
But Snyder isn't just being permitted to create a director's edition — he's being encouraged. Netflix allowed him to integrate a director's version into the production of the movie, meaning that he was able to shoot with an extended version in mind.
"With Netflix, we shot scenes just for the director's cut. So in that way, it's really a revelation because it gives that second kick at the can for big fans, like a real discovery that they would not [otherwise] get. I'm really excited about it!"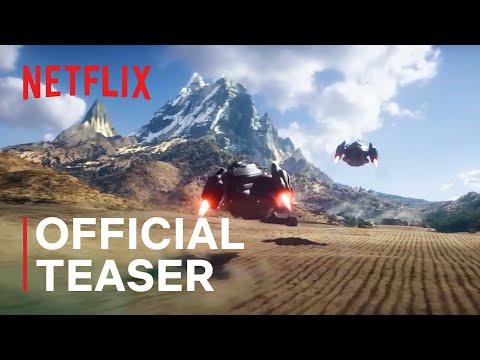 The Snyder Cut will allow Rebel Moon to have a gritter and more aggressive take on the story which, right now, is partially toned down for the streaming service. With a movie centered around a galactic rebellion and with the backstory of war, we think a longer, unfiltered version would probably do justice to this particular story.
Rebel Moon: Part One is set to release on Netflix on December 22, 2023, with Part Two to follow on April 19, 2024.
More more intergalactic adventure, take a look at our list of the best sci-fi series and all the Star Wars movies in order. You can also check out our list of the best war movies, and see what else is new on Netflix. Plus, get to know the Star Wars cast, and find out everything else you need to know about the Rebel Moon release date.
What's more, we've also got features on why Rey deserves a Star Wars movie, and the five things we want to see from James Gunn's new DCU and one we don't.