When it comes to extraterrestrial villains, it doesn't get much better than those of the Predator franchise. Ever since the first Predator back in 1987 reignited a yearning for more blood-thirsty alien invaders, we've been trying to occupy our time with other otherworldly movie villains from the likes of A Quiet Place and the Alien timeline.
But they've never quite done the job. We miss the big bads that Arnold Schwarzenegger and Carl Weathers were facing off against in the best '80s movies, and we were thrilled to return to the canon in the 2022 movie Prey. It ended up being one of the best science fiction movies of the year, and brought back the spectacular violence and threat in a whole new time-walking fashion.
Taking place in the Great Plains in 1719, the movie follows what happens when a young Comanche woman, Naru, comes face to face with a strange alien being that comes and kills everything in sight. The entire movie serves as one big game of cat and mouse and pits futuristic assassins against skilled warriors. It's as glorious as it sounds.
But still, as with any new film that revisits some of the best movies of cinema's past, fans were wondering if there was any scope to make reference to (or include) the likes of Schwarzenegger or other familiar faces in the franchise's new movies.
Obviously, this is pretty unlikely, since Prey takes place in the 1700s. Unless there was some genuine element of time traveling in there, it just simply wouldn't be possible. But, according to Prey director, Dan Trachtenberg, the idea isn't completely written off.
"I did learn there was an attempt to have Arnold in Predators (2010). All I'll say is — there's still time for those guys. They're still around, and wouldn't that be awesome?" he said [via Variety].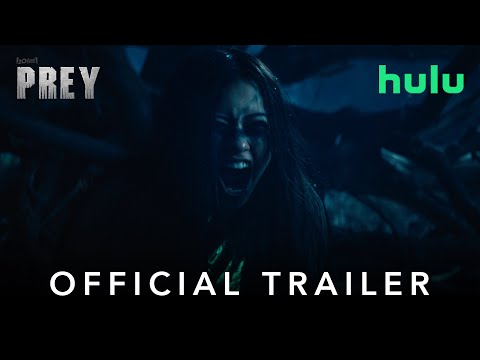 We wouldn't be opposed to seeing Schwarzenegger return in some capacity to the Predator universe, but we think we'd rather it be in a different form. I mean, how strange would it be to see him suddenly appear so far back in history? Probably enough to take us out of it.
Predator came while Schwarzenegger was in full swing of his thriving movie career. Released right before the onslaught of The Running Man, Red Heat, and Twins (man, what a time to be alive), Predator made a mark in history as one of the best action movies with sci-fi style. It's gone down in history as one of the best Arnold Schwarzenegger movies, and launched a wide-spreading franchise all on its own.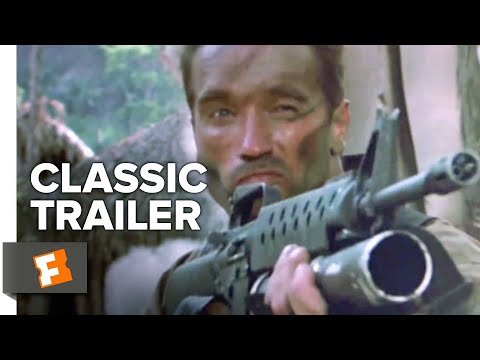 Until the Prey 2 release date hits, we won't know the potential for further series connections, but we'll have our fingers crossed that it'll arrive soon, anyway.
For more unusual creatures, check out our guides to the Predator movies in order, the Stranger Things season 5 release date and A Quiet Place 3 release date. You can also check out our lists of the best Star Wars aliens and best alien movies, period. What's more, we've also got a list of the 2023 movies we can't wait to see.
You can also read our feature on why Alien 3 sold Jakob Barnes on the franchise, and check out our Aliens review for a classic throwback.