Paul Mescal is on the verge of hitting the Hollywood stratosphere thanks to drama movie Aftersun putting him on the Oscars nominations list. He can take his pick of which new movies to do next.
One of those projects is the historical action movie Gladiator 2, which will see director Ridley Scott return to the Roman arenas more than two decades after the Oscar-winning original.
It's a movie destined to get a lot of spotlight, given the incredible reputation of the original 2000s movie.
But one aspect of the move towards blockbuster movies doesn't particularly appeal to Mescal, and is something he's not at all fond of talking about – the focus on physical appearance.
When asked about the process of transforming his body to play a gladiator, Mescal told The Hollywood Reporter: "With films like [Gladiator 2] and superhero movies, there is sometimes a focus on that, which I don't find that interesting. Of course there's a physical robustness required for the character, but past that, I'm not interested."
Mescal said he'd do the work required to make the character believable, but that people shouldn't expect to see him touting his workout regime on magazine covers any time soon. He added: "This guy's got to fight and got to be a beast. And whatever that looks and feels like is right for me, is what it's going to be. Sometimes I see films and I'm like: 'That person doesn't look real'."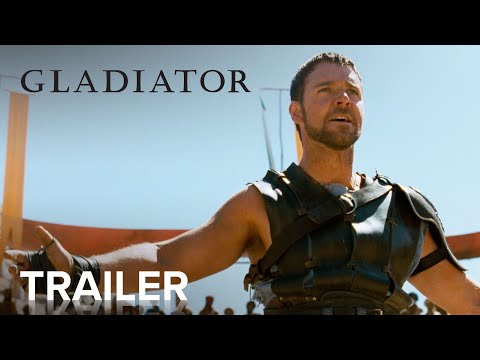 Since winning hearts during lockdown as the co-lead of TV series Normal People, Mescal has only intensified his rise to fame. In Aftersun, he played a young father on holiday with his daughter and concealing his own struggles from her.
Gladiator 2, meanwhile, isn't the only sequel movie we can't wait to see. We've got you covered when it comes to the Fast and Furious 10 release date, the Guardians of the Galaxy Vol 3 release date, and the Mission Impossible 7 release date, just to name a few.