The best Steven Spielberg movies are a fixture at the Oscars, with the director bringing some of the best movies of all time to the big screen and being richly rewarded as a result.
His latest drama movie The Fabelmans is a deeply personal one for the director, telling a fictionalised version of his own life with elements of teen movie in the mix.
The new movie received seven Oscars nominations and is in the mix for Best Picture, with Steven Spielberg making the shortlist for Best Director and hoping to win for a third time.
But it's not just Spielberg who is in the frame for something special at the Oscars, with his movie breaking a pair of records in connection with the awards ceremony.
Legendary composer John Williams has become the oldest Oscars nominee ever, breaking his own record. The 91-year-old Star Wars movie composer is nominated for the 53rd time and will be hoping to add to his five wins.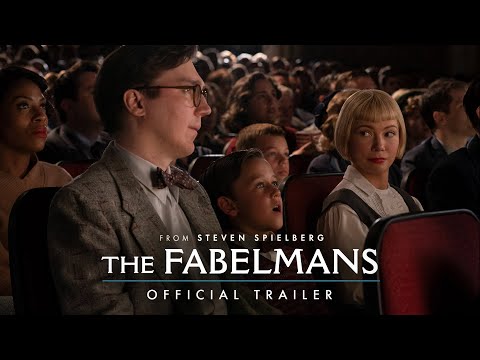 The other record goes to Judd Hirsch, who has secured a Best Supporting Actor nomination for his scene-stealing role as Uncle Boris. The nod comes 42 years after his previous supporting nomination for Ordinary People in 1981 – the longest ever gap between acting noms.
Hirsch has broken the record set by Henry Fonda, which has stood since 1982. It's a big moment for Hirsch, even though he's not likely to win if our Oscars predictions pan out as we expect.
For more from the Oscars, check out our guides to how to watch Everything Everywhere All at Once, how to watch The Whale, and how to watch Top Gun Maverick. You can also find out how to watch The Fabelmans, of course.