Wondering how to watch The Fabelmans? Then you've come to the right place! Since its premiere at the Toronto International Film Festival (TIFF) last September, the buzz around Steven Spielberg's semi-autobiographical coming-of-age flick has steadily increased.
Gabriel LaBelle stars as Sammy Fabelman, a young aspiring filmmaker heavily based on Spielberg himself, who discovers his love for the art of cinema during his childhood across '50s and '60s America.
The drama movie already looking set to clean up during awards season, winning two Golden Globes and acquiring a BAFTA nomination, but UK audiences, at least, have had a long wait to see the Steven Spielberg movie. So, if you're a little puzzled about how to watch The Fabelmans, fear not — we'll cut to the chase for you.
How can I watch The Fabelmans?
The Fabelmans has a UK theatrical release date of January 27, 2023.
This means the movie will be widely released in cinemas across the UK from that point onwards, but between you and me, it looks like a few advance screenings of the film are available at certain branches of VUE and Cineworld if you just can't wait that long. Check out Fandango for tickets.
If you're in the US, The Fabelmans might still be available at a few select cinemas, but given the 2022 movie was released back in November, its largely unavailable to watch in theatres now.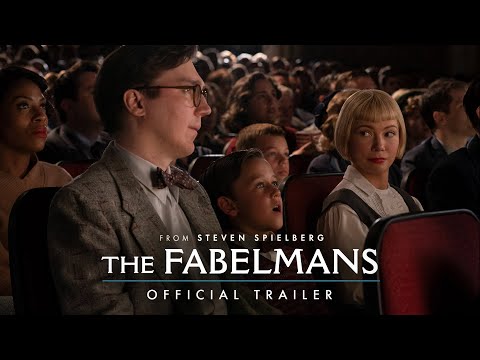 Can I stream the Fabelmans?
If you're US-based and missed The Fabelmans at theatres, don't fret — it's already available on streaming.
The US digital release date for The Fabelmans was back in December, meaning that if you're in the states and fancy watching the new movie, it's just a matter of buying or renting it on platforms like Apple TV Plus and Amazon Prime Video.
Eventually, as a Universal movie, it is expected to be available on streaming service Peacock — but that hasn't happened just yet.
If you want to get your teeth into more of Spielberg's masterpieces, why not check out all the Jurassic Park movies in order?