How are the Oscar races shaping up, and what are the best 2023 Oscar predictions? Trying to predict the Oscars is a losing game, and the Academy of motion picture arts and sciences only rarely play into the hands of people looking to bet on the awards.
Still, with the full list of Oscar nominations now unveiled, we've decided to test our powers of prediction in some of the major categories. We've pushed our own biases aside – and put ourselves in the shoes of voters – to study the best movies of the year and come up with our 2023 Oscars predictions list.
Best Picture Oscar predictions
Back in 2018, Martin McDonagh's dark comedy movie Three Billboards Outside Ebbing, Missouri was widely considered to be the frontrunner for in the Best Picture category. On the night, it was Guillermo del Toro's genre picture Shape of Water that took home the accolade.
History may well repeat itself once again, because McDonagh's new movie Banshees of Inisherin is scrapping for the top stop with multiversal science fiction movie Everything Everywhere all at Once.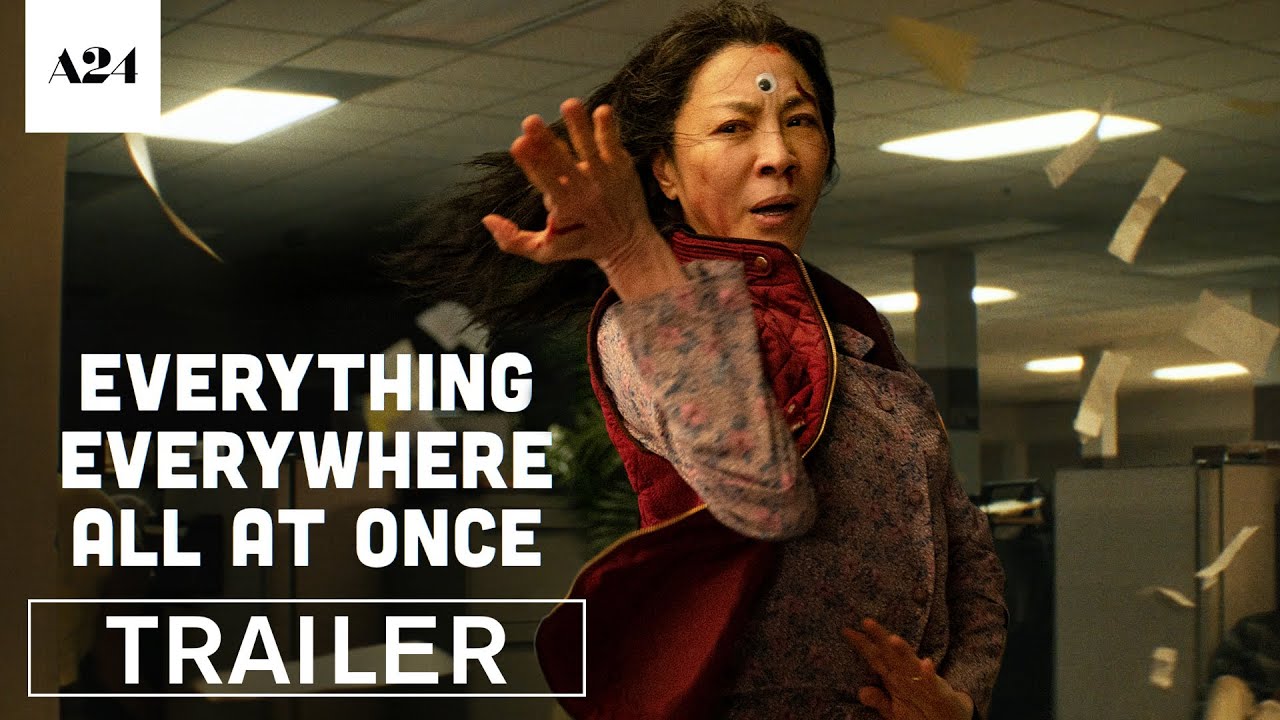 It's going to be one of the hottest races of the night, and while enthusiasm for other contenders like The Fabelmans, Top Gun: Maverick, and Tár seems to be waning, the Academy's support for the two top contenders has only solidified. And, unfortunately for McDonagh, it's Everything Everywhere all at Once that has the momentum.
The Daniels' movie racked up the most number of nominations – exceeding prior expectations – and there's an intense love for the picture across all branches of the Academy. There's also a sense that McDonagh's time will come again and that a Best Picture win for him is inevitable at some point with some future project, while the Daniels' have the benefit of urgency.
It's a fierce competition, and don't be surprised if Banshees does win on the night (and, it would be the more conventional choice). But, Everything Everywhere all at Once looks to be edging it.
Will win: Everything Everywhere all at Once
Could win: Banshees of Inisherin
Best Actress Oscar predictions
Best Actress is another two-horse race, this time between Yeoh and Blanchett. Both give titanic performances in their respective pictures, benefiting from emotionally in-tune scripts.
Given the genre of the movies, Blanchett's is the more conventional pick, and is the type of performance that the Academy has been recognising for years. Meanwhile, Yeoh's performance is the more accessible (and easy to like) of the two, and, having never been a nominee before – let alone winner – a win for Yeoh would be a reparation for previous omissions.
With all else being essentially equal between them, those external factors beyond the performances themselves are likely to come into play.
Will win: Michelle Yeoh
Could win: Cate Blanchett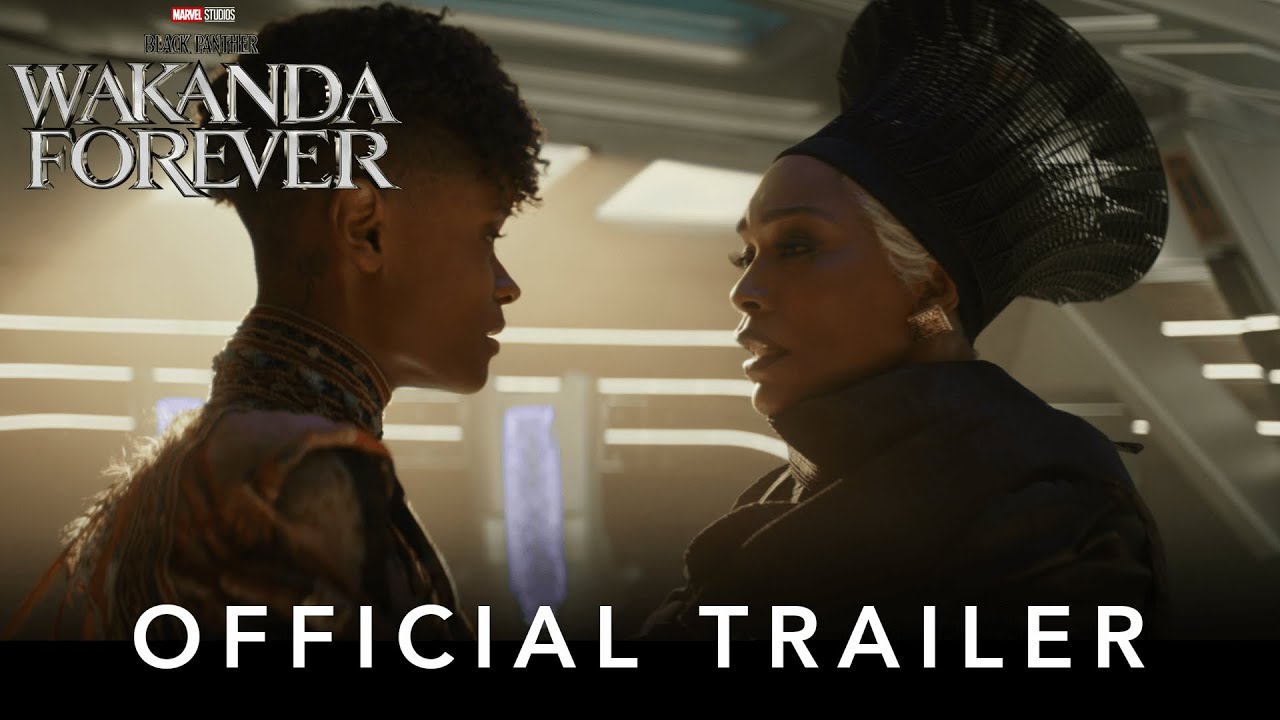 Best Supporting Actress Oscar predictions
For her performance as the grieving Ramonda, Angela Bassett is riding the crest of a wave of support. But, the Academy is different from the Golden Globes, and an award from one ceremony often doesn't translate into an award from the other. The fact that the role she's nominated for is also within an MCU movie (and not one of the calibre of either previous Oscars darlings like The Dark Knight or the first Black Panther) won't do Basset any favours here.
This will particularly come into play with the preferential ballot voting system, and while Basset will be right at the top of many voting cards, attitudes towards the superhero movie franchise will mean that she's also towards the bottom of plenty, too. The person who wins big from that is Kerry Condon.
Given that Condon hadn't yet made herself into 'a name', her performance in Banshees of Inisherin as Pádraic's sister Siobhán came as a huge surprise, and has been unanimously celebrated. She will be the more conventional choice on a night where convention will otherwise be challenged.
Will win: Kerry Condon
Could win: Angela Basset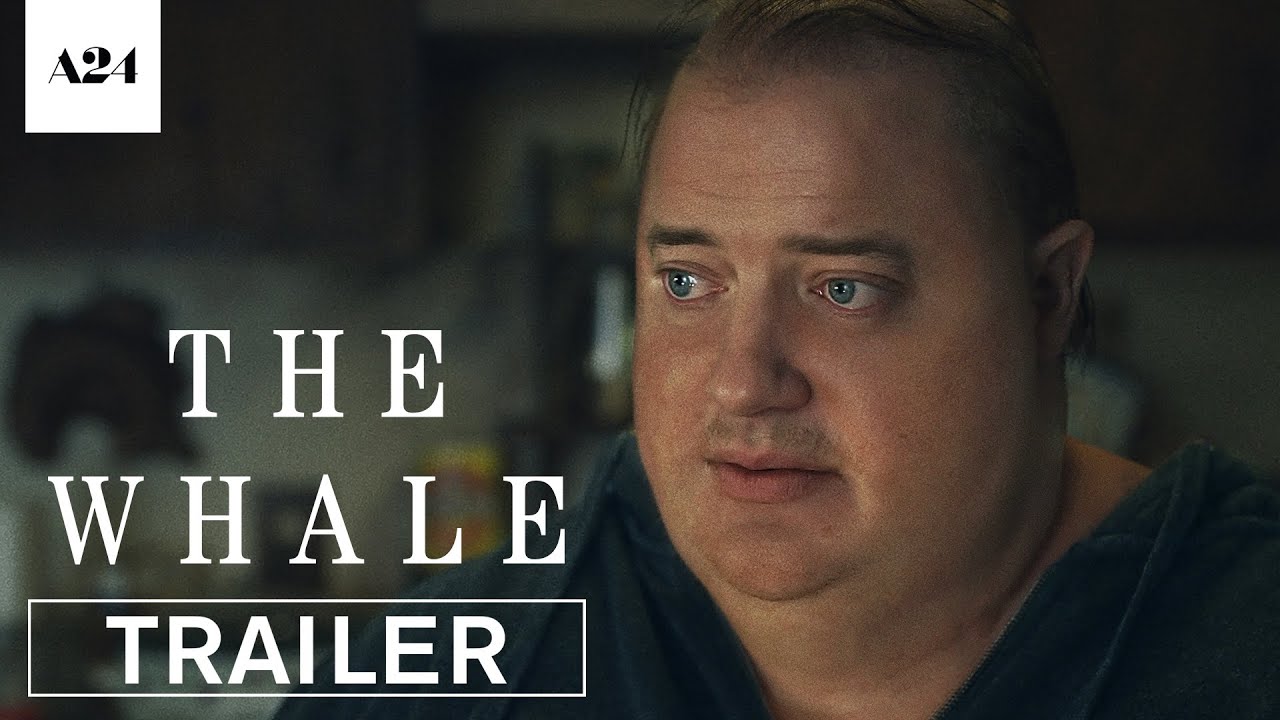 Best Actor Oscar predictions
For a while, Brendan Fraser looked like he had the award for Best Actor definitively in the bag. He excels in an overwhelming performance in The Whale, and after years of professional difficulty, his comeback is a tantalising narrative that plenty of voters will consider.
But, The Whale's underperformance (being nominated for neither Best Picture nor Adapted Screenplay) is a sign of the drama movie's divisiveness, and makes a win for either Colin Farrell or Austin Butler all the more likely.
Like Fraser, Farrell's nomination seems like a recognition of his entire career and is overdue, and this helps him almost as much as it helps Fraser. Outside of Banshees of Inisherin, for which he was nominated, he also had a stunning year with three other performances too and that does give him a boost. Then, there's the young Butler whose dedicated performance as Elvis Prestley has been embraced by awards' voters all season.
As it stands, Fraser and Farrell are on level pegging, with Butler not too far behind. It's something like a 38/37/25 split, and could be the hardest category to predict.
Will win: Brendan Fraser
Could win: Colin Farrell
Best Supporting Actor Oscar predictions
Thankfully, there is one straightforward acting category. Best Supporting Actor is Ke Hu Quan's to win. He's won in essentially every other awards' ceremony, and has given amazing, heartfelt speeches along the way. If there is an upset – and there won't be – it'll likely come from Keoghan. But, as we say, that's almost impossibly unlikely.
Will win: Ke Huy Quan
Could win: Barry Keoghan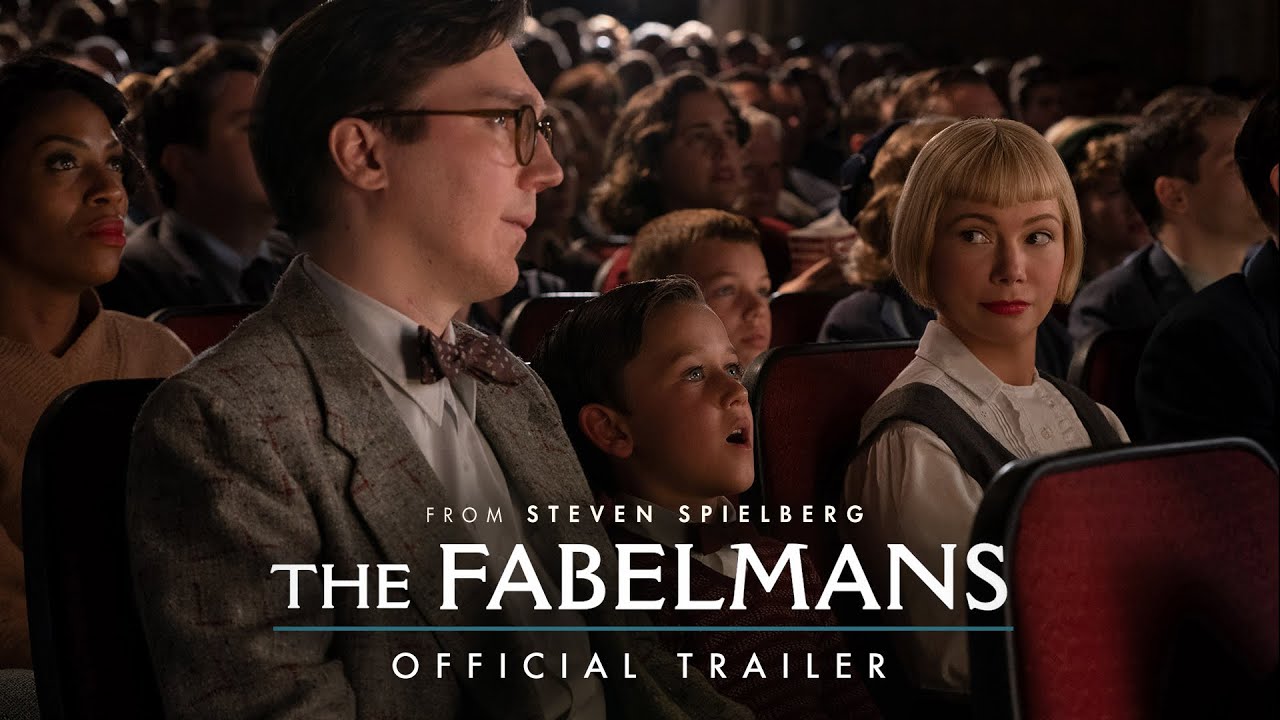 Best Director Oscar predictions
Another competitive category, the Best Director win could go to any of: Spielberg, the Daniels, McDonagh, or Todd Field. Each are strong contenders, whose movies performed well across a variety of categories.
However, it's Steven Spielberg who looks likely to secure his third win in the category (with his most recent win coming back in the '90s for Saving Private Ryan), from his eighth nomination. It's a strong possibility that he'll be rewarded for turning the camera on himself, with a movie that excels on both technical and emotional levels.
Still, if Everything Everywhere all at Once performs as well as it could do in both acting and technical categories, then the Daniels might just nip it for stewarding the concept of the film into something comprehensible and engaging.
Will win: Steven Spielberg
Could win: The Daniels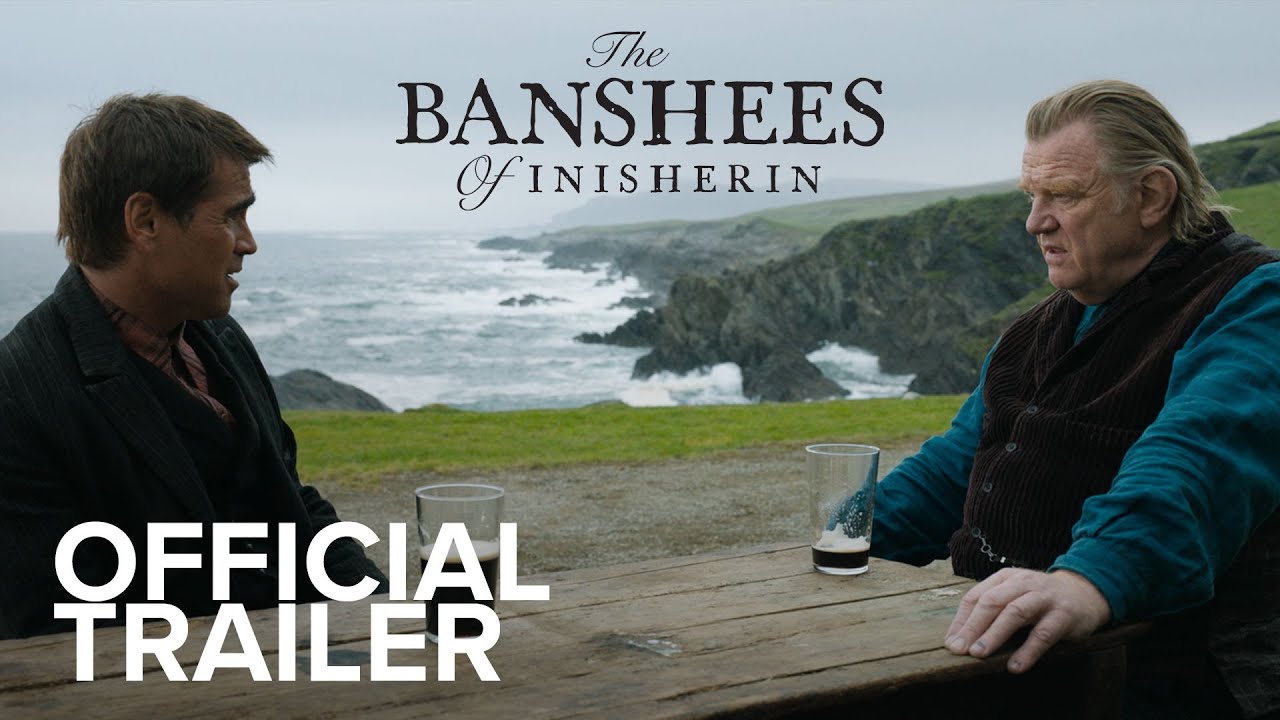 Best Original Screenplay Oscar predictions
McDonagh's experience as a gifted playwright has never been more evident than in Banshees of Inisherin. The picture deftly balances lightness and darkness – and within that humour and tragedy – with a sharpness that has become McDonagh's trademark.
Its main challenger is Everything Everywhere all at Once, which attempts the same but with less unanimously acclaimed results – a small minority finding its earnestness and frantic energy grating.
Will win: Banshees of Inisherin
Could win: Everything Everywhere all at Once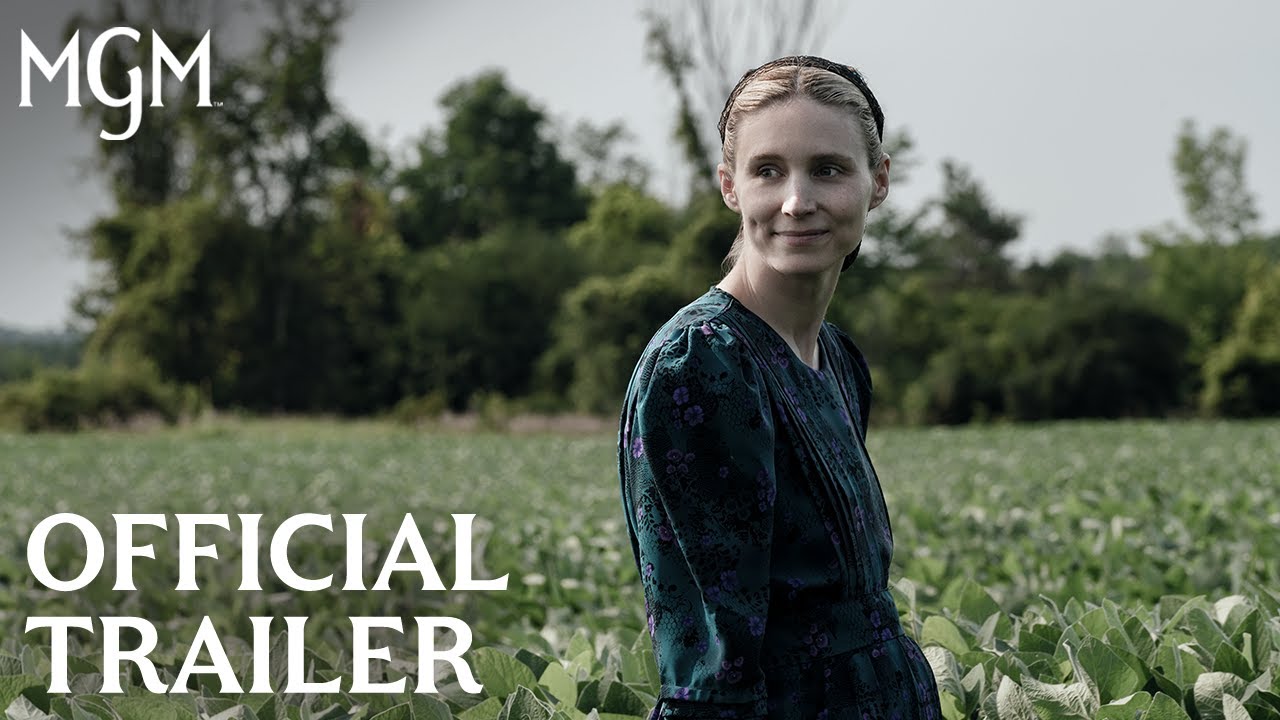 Best Adapted Screenplay Oscar predictions
This category is Women Talking's one award to lose, and the fact that Sarah Polley's movie managed to nab a spot in the Best Picture line-up solidifies its strong position.
While Women Talking failed to secure any acting nods – and Polley missed out on a Best Director spot – the film still commands respect for the issues it explores and how it explores them. This should be enough to see it through on the night.
Will win: Women Talking
Could win: Living
Best International Feature Oscar predictions
All Quiet on the Western Front has this award sewn up. That it was able to force its way into the Best Picture conversation ahead of other international features like RRR, or Decision to Leave, means that there is no question where this award is heading.
Will win: All Quiet on the Western Front
Could win: The Quiet Girl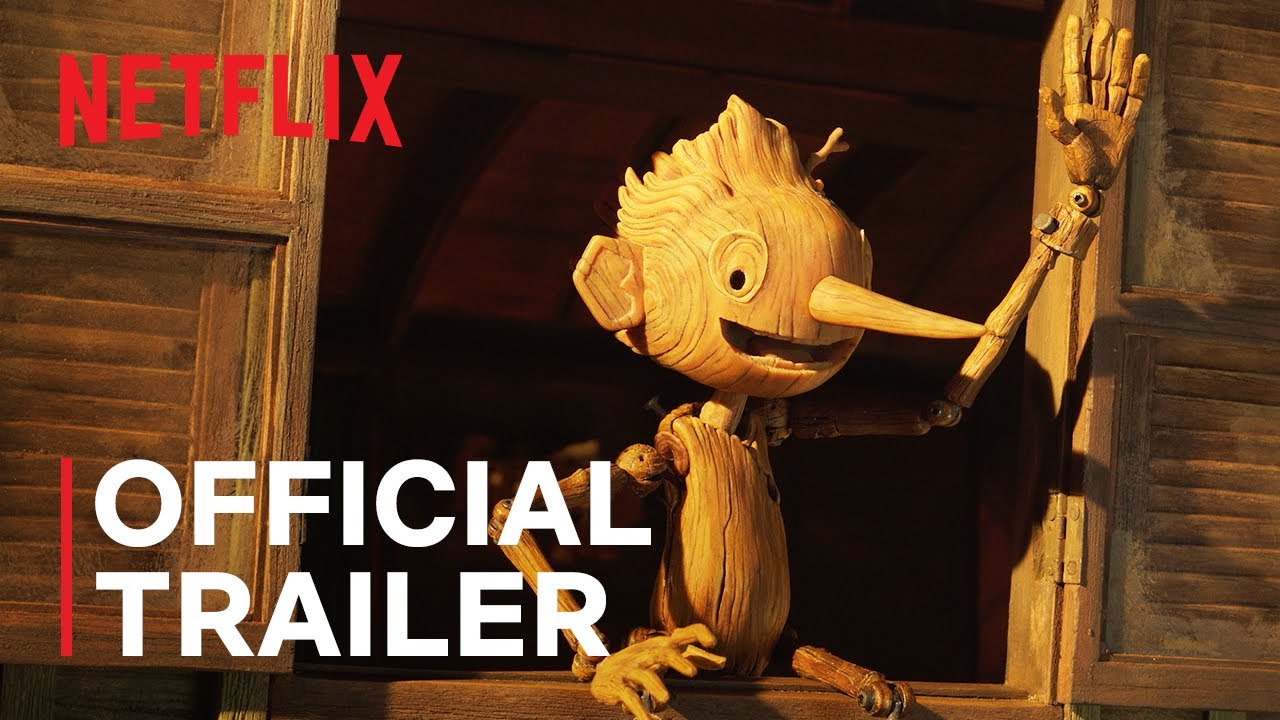 Best Animated Feature Oscar predictions
Like the above award, Best Animated Feature is another race that's already over. The award will go to Guillermo del Toro's Pinocchio, which used its medium to genuinely stunning effect. It helps that del Toro has been vocal about the respect that animated movies should be afforded, and voters will want to reward him and his picture for his efforts and successes.
Will win: Guillermo del Toro's Pinocchio
Could win: Marcel the Shell With Shoes On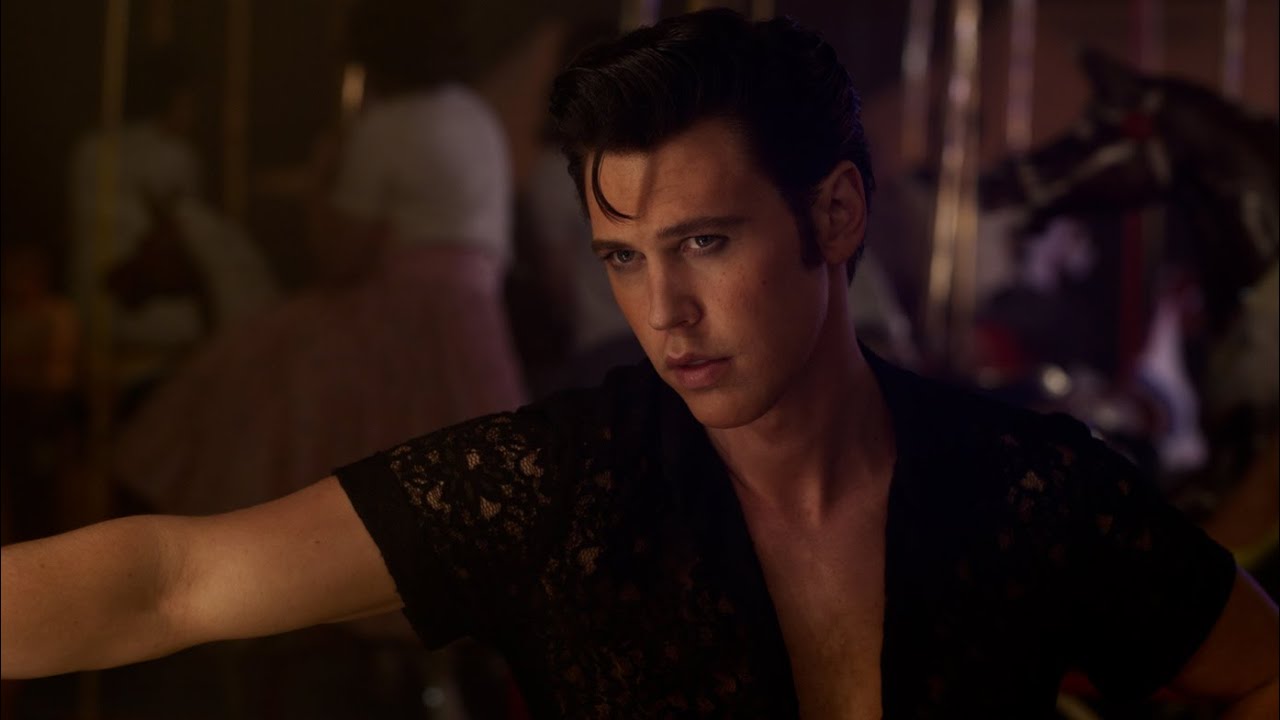 Best Production Design Oscar predictions
Another very open category, Best Production Design is a hard one to call. If Babylon had performed better – and was better liked within the Academy – then it's likely that it would sweep the award ahead of Elvis and All Quiet on the Western Front which are similarly impressive. But, it's not, and its chances of winning are slim.
This will instead be one of the categories in which Elvis succeeds, and Baz Luhrman's ambition and eye for bombast was executed perfectly by the production team. For bringing the era of Elvis Prestley back to life, Elvis looks set for a win.
Will win: Elvis
Could win: All Quiet on the Western Front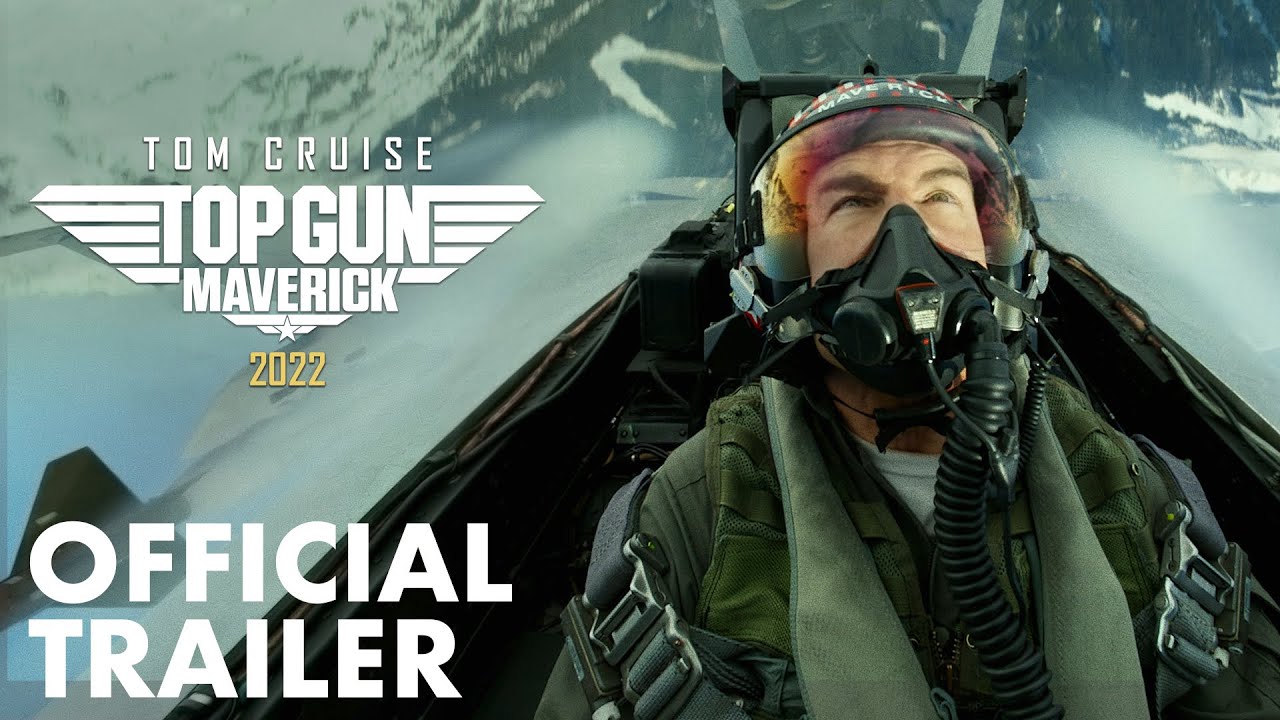 Best Cinematography Oscar predictions
It's a shock that Top Gun: Maverick failed to secure a nomination here, as the adrenaline-pumping action movie was expected to be highly competitive. Its omission leaves the race wide open.
Like with Production Design, Elvis and All Quiet on the Western Front are the major players, but their fortunes will be reversed. War movie All Quiet on the Western Front will likely take the award, with James Friend's camera perfectly capturing the horror of World War 1 and translating it to the screen, while retaining the human stories underneath. On the night it should be one of a small handful of awards for the movie, which awards' bodies have been eager to recognise.
Will win: All Quiet on the Western Front
Could win: Elvis
That's our breakdown of our Oscar predictions for 2023 in the major categories. For more on some of the nominees, check out our The Fabelmans review and our The Whale review. Or, reflect back on the best Oscars moments.