The Oscars are underway and, naturally, the word on everybody's lips is "slap". A year has passed since Will Smith upstaged his own Best Actor win for drama movie King Richard by hitting Chris Rock in the face after a gag about his wife Jada Pinkett Smith.
Naturally, this year's Oscars host Jimmy Kimmel wasted no time in addressing the Smith-shaped elephant in the room at the top of this year's ceremony, before the first 2023 Oscar winners were even announced. Luckily for Kimmel, Will Smith is not at the Oscars this year.
"We want you to have fun, we want you to feel safe and, most importantly, we want me feel safe. So, we have strict policies in place. If anyone in this theatre commits an act of violence at any point during the show, you will be awarded the Oscar for Best Actor and permitted to give a 19-minute long speech," said Kimmel during his opening monologue.
He added: "The Academy has a crisis team in place. If anything unpredictable or violent happens during the ceremony, just do what you did last year. Nothing. Sit there and do absolutely nothing. Maybe even give the assailant a hug."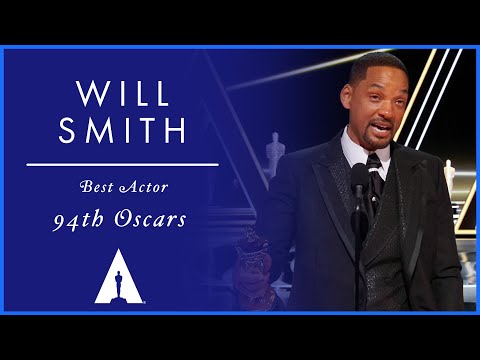 Kimmel then made a clear reference to Smith by saying "if any of you get mad at a joke and decide you want to get jiggy with it, it's not going to be easy". He then listed famous faces who would protect him in the wake of a scuffle, including Michelle Yeoh, Michael B Jordan, and Andrew Garfield. The latter's grimace spoke for all of us.
For some intel on how tonight could pan out, check out our Oscars predictions 2023. You can catch up on this year's nominees with our guides on how to watch Everything Everywhere All at Once, how to watch Top Gun Maverick, and how to watch The Banshees of Inisherin.
And it's not too early to have a look ahead to next year, with our list of the new movies on the way to cinemas in 2023.