Is Will Smith at the 2023 Oscars? After all the drama of last year's Academy Awards, there's just one question on all of our lips.
We already know that the likes of Tom Cruise and director James Cameron won't be at the 2023 Oscars for various reasons. But, as the winner of last year's Best Actor award for his performance in the sports movie King Richard, Will Smith would normally be on stage this year to present the Best Actress category.
However, the events of last year have put all of that into question. So, is Will Smith at the 2023 Oscars?
Is Will Smith at the 2023 Oscars?
Will Smith is not at the 2023 Oscars after slapping presenter Chris Rock on stage during last year's ceremony. This is because the comedy movie star has been banned from attending the Oscars for a decade due to his actions.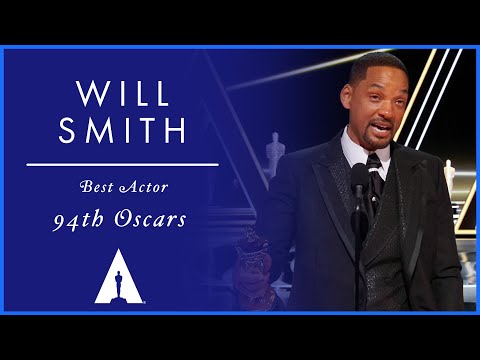 This will not prevent the actor from being nominated for another award over the course of his ban, however he won't be able to attend the ceremony until it has elapsed. That is, unless his ban is rescinded.
For more on the 2023 Oscars, check out our guide on how to watch Everything Everywhere All at Once, how to watch The Fabelmans, and how to watch Banshees of Inisherin. Or, take a look at our Oscars predictions for a heads up on what to expect from the rest of the night.