James Gunn is set to say farewell to the Marvel Cinematic Universe after the Guardians of the Galaxy Vol 3 release date, with the filmmaker hopping across the superhero movie floor to join the DC Universe as its new boss and overseer.
It is expected that the Guardians of the Galaxy cast will join Gunn in waving goodbye after the new movie, having appeared in some of the best movies the MCU has delivered to date. Given the profile of these MCU characters, the stakes are pretty high.
In the face of the importance of the newest MCU movie, Gunn was very thankful for something Taika Waititi did in the latest Thor movie. It certainly made his plans run more smoothly.
Gunn told Rolling Stone he was blindsided by the conclusion of Avengers Endgame, in which Chris Hemsworth's Thor flew off with the Guardians for further adventures – adventures Gunn had no intention of writing.
"They chose to have that ending in editing. And I didn't think it was gonna be in there. Endgame came out right after I decided to do Guardians again. So I didn't have much say in what was in Endgame, and then it came out and then I was like: 'What the fuck am I gonna do?'" he said.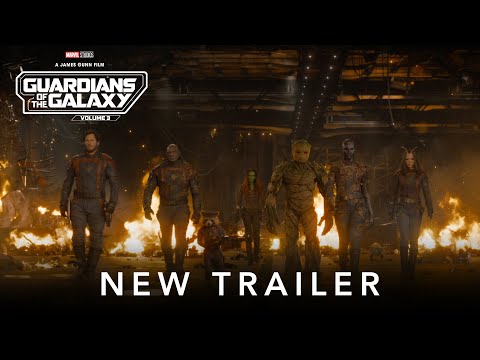 Gunn added: "That's when Kevin [Feige] told me Taika's gonna do Thor, and we'll have the Guardians in it. I said: 'Thank God'. To be completely honest, Thor was never going to be in this movie. Taika took a bullet for me. Because I was not going to have him in. I was just gonna start up and there's no Thor."
Thor 4 dealt swiftly with the hero's connection to the Guardians, before seeing him return to New Asgard to fight alongside Valkyrie and his former girlfriend Jane Foster, now wielding Mjolnir as Mighty Thor.
The road is now clear for Gunn to do whatever he wants in one of the early outings for Marvel's Phase 5. For more of the Marvel movies and Marvel series coming in the near future, read our guides to The Marvels release date, the Loki season 2 release date, and the Captain America 4 release date.