It's fair to say that superhero movies don't have the best track record at the Oscars. Despite dominating the box office for years, MCU movies and DC movies have struggled to break snobbery and win the big one at the Academy Awards.
However, despite the box office and critical success of Marvel movies over its comic book rival – new DC boss James Gunn will be hoping Chapter 1 Gods and Monsters can change that – the Oscars have favoured the home of Batman movies and Superman movies.
This year's Oscars 2023 nominations could change things, of course, but for now it's DC on top.
DC can lay claim to seven Oscars wins over the years. Most recently, Joker won for Best Score and Best Actor for Joaquin Phoenix as the DC villain. That Batman villain also led to Oscars in his previous appearance, with The Dark Knight earning Best Supporting Actor for the late Heath Ledger, as well as Best Sound Editing.
Suicide Squad fought back against terrible reviews to win for Best Makeup and Hairstyling in 2017. Further back, the 1978 action movie Superman won for Best VFX and Tim Burton's '80s movie Batman won for its art direction.
In contrast, the comic book empire over at Marvel has only yielded five Oscars wins. Three of those were for Black Panther, which was awarded for Best Original Score, Best Costume Design and Best Production Design in 2019. The Black Panther cast could lead to a new win this year, with Angela Bassett up for Best Supporting Actress.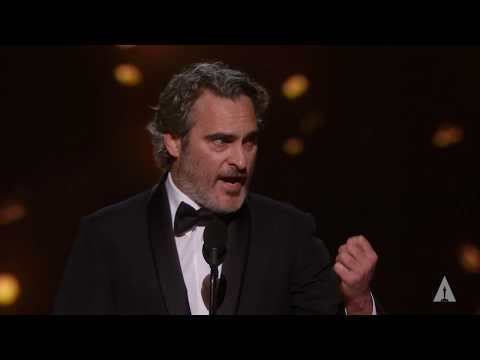 The only other Oscars wins for Marvel came when the first Spider-Man movie won Best VFX and animated movie Spider-Man Into the Spider-Verse won Best Animated Feature.
Marvel will be hoping to turn this tally around, so check out our Oscars predictions 2023 to see if they're in with a shot.
Meanwhile, there are plenty of new movies on the way from both superhero companies. So check out our guides to the Guardians of the Galaxy Vol 3 release date, The Marvels release date, the Joker 2 release date, and The Brave and the Bold release date.