The MCU puts out a lot of Marvel movies. In a bid to perhaps slow down franchise fatigue without breaking turnover, Disney CEO Bob Iger has commented that we might see less sequels in the future, and more new MCU characters.
Iger commented on the state of MCU movies and Marvel series during Morgan Stanley's 2023 Technology Media and Telecom Conference. "Marvel – there were 7,000 characters, there are a lot more stories to tell," he says, per IndieWire. "What we have to look at at Marvel is not necessarily the volume of Marvel storytelling, but how many times we go back to the well on certain characters. Sequels typically work well for us. Do you need a third or a fourth, or is it time to turn to other characters?"
This does run counter to general expectations. Heroes like Iron Man, Captain America, and Ant-Man have all gotten a trilogy thus far, the Thor movies stretching into four headline installments. That said, Eternals was the first action movie from Marvel Studios where producers commented that a straight sequel wasn't set in stone.
"There's nothing in any way inherently off in terms of the Marvel brand. I think we just have to look at what characters or stories we're mining," Iger adds. "And if you look at the trajectory of Marvel over the next five years, you're going to see a lot of newness. We're going to turn back to the Avengers franchise, but with a whole set of different Avengers."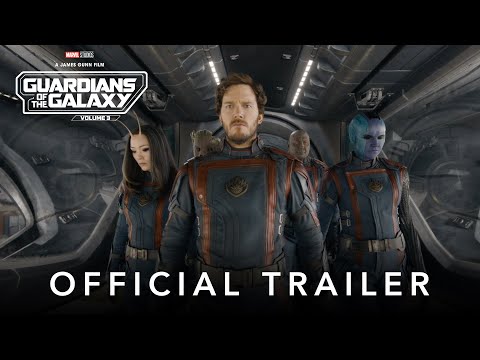 The MCU does seem to be in a phase of transition. A number of younger protagonists are coming in, such as Kate Bishop, Kamala Khan, Cassie Lang, and Yelena Bolova – perhaps they'll become their own team of Young Avengers? Ho hum!
Everyone will need to come together for the new movie villain Kang the Conqueror, who'll be the centrepiece of Avengers 5. The Ant-Man 3 ending teased the Council of Kangs, a multiversal threat beyond even Thanos. Oh dear.
Keep an eye on our new movies list to see what other MCU productions are coming. Our guides to the Guardians of the Galaxy Vol 3 release date, and The Marvels release date will give you more information.