Most know Kevin Costner nowadays as man leading the Yellowstone cast in the hit TV series (and even more might think of him as the man responsible for ending the drama series, but that's besides the point).
However, Costner has also appeared in some legendary films, from rom-coms with Whitney Huston to classic sports movies. But one of his most memorable performances comes in the form of the drama movie, Dances with Wolves. He even directed the film, though he admits that wasn't originally the plan.
In an interview with Deadline where he spoke with noted director Francis Ford Coppola, he talked about the Western and how he ended up helming the project.
"I know when I was making Dances with Wolves, they were calling it 'Kevin's Gate', even though they didn't know that I put all my money into this thing, and I actually asked three other directors to direct it before me," he explained.
"They each had kind of very pronounced ideas about what they wouldn't leave in the movie. They're very well-known directors. One said I should get rid of the Civil War sequence and start with them out there in the middle of nowhere."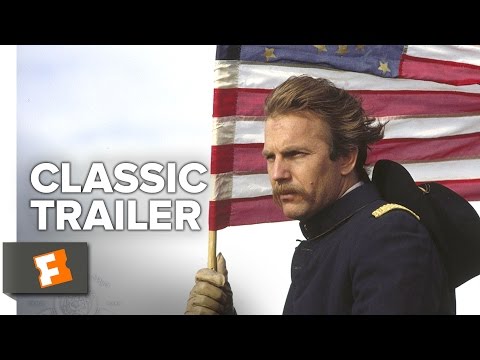 "Another said, 'The white girl, it's a cliché.' Well, it wasn't a cliché. In the West, slaves were traded. They were very valuable in the commerce of the West. I finally directed it by default. What I knew was, I wasn't as good as any of those other directors. But I wasn't gonna leave anything out."
Though things are a little rocky over in Montana right now, you can still get up to date with the Yellowstone timeline and everything we know about the Yellowstone season 5 part 2 release date. You can also find out what we know about the Horizon release date, Costner's new movie.
Or, for other big screen spectacles, see our lists of the best war movies and best adventure movies. Don't forget about the best movies of all time.