Keanu Reeves as a cowboy? We can see it. The John Wick star recently revealed that a Yellowstone guest appearance might not be completely out of the realm of possibility. And quite frankly, we're glad to hear it.
Given how near the John Wick 4 release date now is, we've been watching the trailer for the action movie over and over, and one image that's stuck with us is John Wick riding horseback through blistering sand dunes. …So at least we we know he can ride a horse.
While the John Wick movies have a lot of general badass-ery in their blood, we also think that Keanu would make an excellent addition to any Western that would have him. Thankfully, he seems as up for it as we are.
When asked by Entertainment Tonight Canada if he'd ever be up for a guest appearance on something like the hit TV series Yellowstone, Keanu definitely seemed open to the idea.
"I'd love to do a Western!" he reveals. "So yeah, yeah sure!"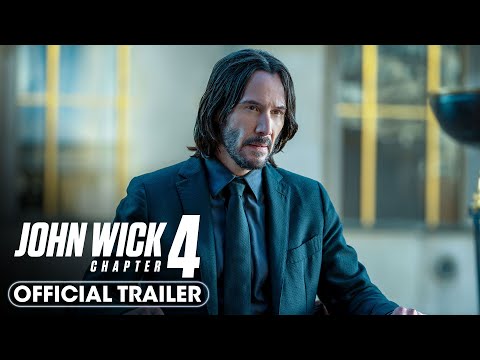 But even if Keanu does end up hanging with the Duttons, it probably won't be in the gun-slinging, fist-cocking way we're used to, since he seems to be taking a more gentle approach to things, even with his famous fighting character.
"I know he's a fighter, but I think more of him is a lover than a fighter. He's not looking for any beef or anything like that," he also says. "He just wants to be chill."
We have to say, the idea of seeing our Movie King galloping across the Western vistas sounds pretty great. If ever he does decide to saddle up, be it through joining the Yellowstone cast or otherwise, we'll be there, cheering him on.
Want more Keanu? Don't forget to to check out our guide on who trained John Wick, or if it's more cowboy action you're after, don't miss our guide on the Yellowstone timeline. And don't forget to check out all the new movies coming out in 2023 while you're at it.