We love Keanu Reeves here at The Digital Fix. Heck, pretty much everyone in the world loves Keanu Reeves, right? That's certainly one way to explain the fact that one of his worst movies is flying high in the Netflix charts right now.
The streaming service keeps a handy top ten of the hottest movies and TV series on its platform so that users around the world can see what's popping. And now, with the John Wick 4 release date finally here, it seems everyone has the same idea and is looking for Keanu Reeves movies to watch.
Despite starring in some of the best movies of all time, heading up The Matrix franchise and killing it in various action movies, Netflix audiences are tuning in to one of his Reeves' less spectacular efforts.
The film in question is The Whole Truth, a 2016 thriller movie starring Reeves, Renée Zellweger, and Gugu Mbatha-Raw. Reeves plays Ramsey, a defense attorney tasked with helping his teenage client escape a murder conviction.
Now, it's not a particularly terrible movie, but it is a forgettable one. The Whole Truth has a score of 6.2 on IMDb, 46 on MetaCritic, and a Rotten Tomatoes score of just 33%. By Keanu Reeves' standards, that's pretty poor indeed.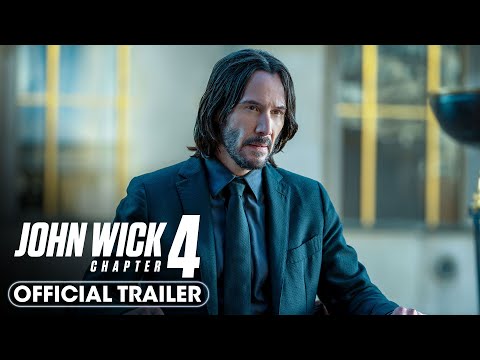 Yet Netflix subscribers cannot get enough. The flick broke in to the top ten on the service recently and was sitting at number nine in the charts on April 12. Now, it's climbed a place up to eighth. The courtroom drama movie could well be at the very top by the time we check again.
For some of Reeves' better work, check out our John Wick 4 review or look ahead to the John Wick 5 release date. Alternatively, dive into our list of all the new movies coming this year.