Everyone has an opinion about who the next James Bond should be, and one of the best actors of all time is no exception. Tom Hanks, who himself has brought us some of the most iconic roles in cinematic history through appearing in the best drama movies, best '80s movies, and one of the best animated movies of all time, has now taken a turn at throwing the name he's backing into the ring.
While promoting his upcoming novel, which is inspired by his own career and filmmaking experiences, he makes mention of which actor he thinks should step up to the mantle for the next few James Bond movies.
And his choice may have fans of the franchise in agreement because this particular name has come up before in debates and rumours.
It's not a new suggestion. In fact, this name happens to be one that we've seen floating around for years for the role of James Bond. Though at this point, we're thinking it's looking rather unlikely.
"Understand this," Hanks told the BBC, "James Bond has a licence to kill. I would issue that licence to Idris Elba just based on the work that I've seen him do."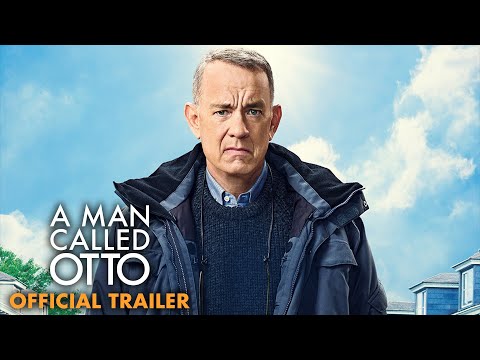 Idris Elba, an action movie veteran and a star born of one of the best TV series of all time, has always been a contender for the world's greatest spy with fans. But while he'd definitely be a fine choice, we don't think we'd be seeing him stepping into the hallowed halls of MI6 anytime soon (and we should know, since we've done a comprehensive breakdown of who will be the next James Bond).
Even Elba himself has denied multiple times that he will be taking on the famous character in the spy movies.
Still, if we respect anyone's opinion, it's Tom Hanks. And if he wants it, we'll have our fingers crossed that it'll happen.
Take a look at all the best Tom Hanks movies here. Or, alternatively, check out the best action movies, best Idris Elba movies, and best movies of all time. Don't forget about all the brilliant new movies coming out this year, too.