Liam Neeson is now one of the ultimate action movie stars in Hollywood, rolling back the years to run, punch and shoot his way through dozens of movie villains.
But he has never appeared in any of the James Bond movies, leaving at least one corner of his cinematic bingo card unchecked. If not the spy movie hero himself, Neeson definitely had a dastardly bad guy in him.
There's one reason, though, that Neeson never pursued the chance to take part in one of the biggest franchises of movies based on books, inspired by Ian Fleming's classic spy novels.
Neeson revealed in an interview with Rolling Stone that he was "interested" in taking the James Bond role for the '90s movie GoldenEye before Pierce Brosnan was cast as 007. He said it was his late wife, Natasha Richardson, who talked him out of it with an emphatic statement.
He said: "My lovely wife, god rest her soul, said to me while we were shooting [1994 drama movie] Nell down in the Carolinas, 'Liam, I want to tell you something: If you play James Bond, we're not getting married'. So I would tease her by going behind her back, making my fingers as though I'm holding a gun, and then [hums the James Bond theme]. I loved doing that shit."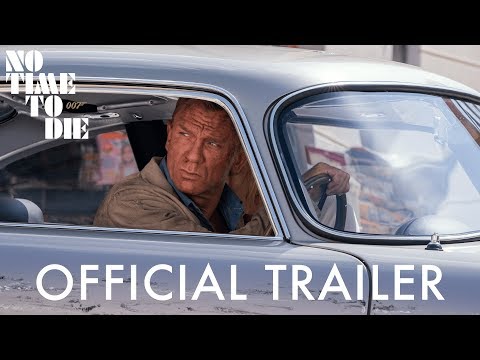 Neeson said he took the "James Bond ultimatum" very seriously and understood his wife's reasons. "Come on, there's all those gorgeous girls in various countries getting into bed and getting out of bed. I'm sure a lot of her decision-making was based on that."
It would've been a big coup for the James Bond producers to have got Neeson on board to star in thriller movies at that time, given he was fresh off winning an Oscar nomination for his work in Steven Spielberg movie Schindler's List.
He would take on a blockbuster role soon after, though, joining the Star Wars cast as Qui-Gon Jinn – a role he reprised in 2022 with a surprise cameo as part of the Obi-Wan Kenobi cast.
Neeson is currently promoting his new movie Marlowe, in which he plays the eponymous detective movie character created by novelist Raymond Chandler. It's just one of the exciting movies coming to screens this year. We have the information you need on all of them, including the Fast and Furious 10 release date and the Oppenheimer release date.