Some of the best actors of all time are so good that you just cannot replace them. When it comes to Indiana Jones and Harrison Ford however, there could be life in the franchise beyond Ford's involvement.
Ford will end his time in the best adventure movie saga with the upcoming Indiana Jones 5 release date. It's sad, we know, but all good things must come to an end. If you just can't get enough of the Indiana Jones movies, though, LucasFilm president Kathleen Kennedy might have a solution.
Speaking on the Dagobah Dispatch podcast, Kennedy admitted the franchise would be very difficult to continue without the legendary actor, but not impossible.
On the prospect of new movies in the franchise, Kennedy said: "It's Harrison's last entry. That's how we look at the Indy franchise. I mean, truthfully, right now, if we were to do anything, it might be in a television series down the road, but we're not doing anything to replace Indiana Jones. This is it."
"There are five movies that Harrison Ford did. And Harrison is so specific and so unique to creating this role. We just, Steven [Spielberg] agrees, we just wouldn't do that," she added.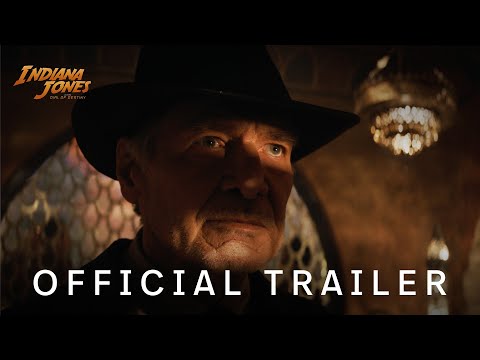 So, while we don't imagine there to be any change to how many Indiana Jones movies there are, there could well be a TV series developed at some point. Of course, this is all conjecture at this point, but we wouldn't be surprised to see Disney develop something for its streaming service in the future.
Speaking of, here's our list of the best Disney Plus shows, and a look ahead at the Secret Invasion release date or the Ahsoka release date for series that are definitely coming to Disney Plus. Alternatively, here's our list of the best movies of all time.