Over an extended and illustrious career as one of the best actors in Hollywood, Harrison Ford has earned veto power over pretty much anything in his new movies. It turns out he extended that power on the set of the latest Indiana Jones movie.
We're all excited for the Indiana Jones 5 release date to arrive this summer, and there are plenty of things we're keen to see on screen. One thing we won't see, though, are loads of jokes about how old Harrison Ford has become since the last movie.
Ford explained to The Hollywood Reporter that he was very keen for obvious jokes about how old Indiana Jones is in Dial of Destiny to be kept out of the script, as much as possible.
The star was asked about how jokes about his age played into the previous Indiana Jones movie, 2008's Kingdom of the Crystal Skull, and he made clear he wasn't going to stand for it this time.
He said: "In [Dial of Destiny] there were a lot of old jokes in the script. We took them all out. There is a moment where he observes himself in this situation and says: 'What the fuck am I doing in here?'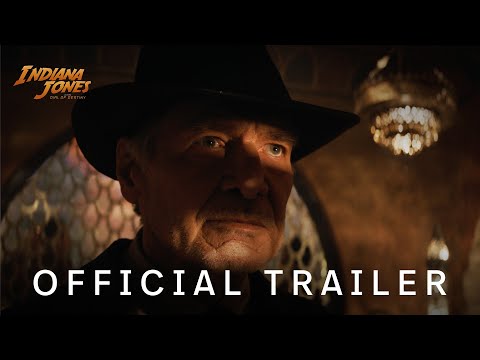 "But I hate what I call 'talking about the story'. I want to see circumstances in which the audience gets a chance to experience the story, not to be led through the nose with highlights pointed out to them. I'd rather create behaviour that is the joke of age rather than talk about it."
Hoping to be one of the best adventure movies of the year, Indiana Jones 5 will follow Indy trying to keep a famous artefact away from Nazis during the Space Race of the 1960s.
Meanwhile, if you want to read more about the man behind Indy, check out why Harrison Ford sent Jason Momoa fanmail and why he regrets turning down one of George Clooney's best movies.
We've also got everything you need to know about the best movies coming your way this year, including the Oppenheimer release date, The Equalizer 3 release date, The Meg 2 release date, and the Barbie movie release date.