How old is Indiana Jones in Dial of Destiny? It's been 15 years, but the world's coolest archaeology professor is back for another whip-cracking adventure.
Yes, the Indiana Jones 5 release date is fast approaching, and fans are clamouring to learn everything they can about the new adventure movie. One thing they really want to know, though, is 'How old is Indiana Jones in Dial of Destiny?' You don't have to go to Marshall College to learn more about Indiana Jones; we've got you covered. Warning, minor spoilers for the new Indiana Jones movie ahead.
How old is Indiana Jones in Dial of Destiny?
Indiana Jones is 70 years old in Dial of Destiny. How do we know this? According to the TV series Young Indiana Jones Chronicles, Indy was born on July 1, 1899, and we know that the new movie is set in 1969, making Indy a pretty spry septuagenarian.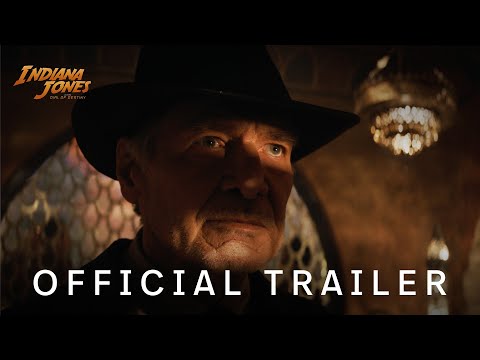 How old was Indiana Jones in every movie?
As we know Indy's birthday, we can work out exactly how old he was on each adventure he went on.
Raiders of the Lost Ark – 37 years old
Temple of Doom -36 years old
The Last Crusade – 39 years old
Kingdom of the Crystal Skull – 58 years old
Dial of Destiny – 70 years old
How old is Harrison Ford?
Harrison Ford is 80 years old, which makes him ten years older than Indy in Dial of Destiny.
If you love Indiana Jones, check out our list of the best movies ever made (Indy may or may not make an appearance on there), or if you're after something fresh, we have a list of all the new movies coming in 2023.