Harrison Ford is one of the best actors of his generation, having starred in some of the best movies of all time. We're talking Star Wars movies, Indiana Jones movies, both Blade Runner movies, and so much more. He's a legitimate Hollywood legend.
But even Harrison Ford has regrets when it comes to his career. Admittedly, they're few and far between, however, the adventure movie star does have roles that he regrets rejecting and they include one of George Clooney's best movies.
Harrison Ford explained his regret, via Irish Examiner, saying "I saw a bit of [director] Steve Gaghan's movie Syriana and I wish I'd played the part that was offered to me – George [Clooney's] part.
"I didn't feel strongly enough about the truth of the material and I think I made a mistake. I think the film underwent some changes and I think a lot of it is very truthful. The things that I thought weren't, were obviated after I left the table."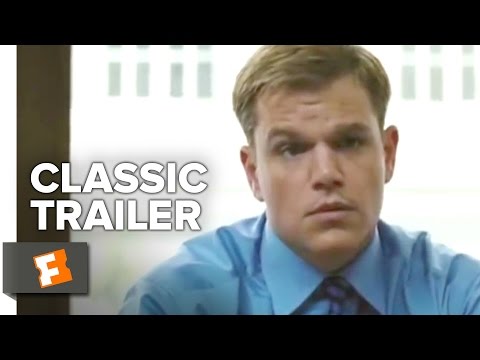 A political thriller movie released in 2005, Syriana is loosely based on a true story following a United States energy company facing turmoil in the Middle East. For his role in the movie, which Ford says he was offered, George Clooney would go on to win an Oscar. The movie itself was also nominated in the Best Original Screenplay category, and was the recipient of much critical praise upon its release.
Certainly, it ranks at the very top of George Clooney's best movies, and it's easy to see why Ford would have liked it to be part of his filmography.
That filmography is set to continue growing with the upcoming Indiana Jones 5 release date, and more new movies as he'll be playing Thaddeus Ross in Captain America 4 and Thunderbolts. The actor is also active on TV screens at the moment, and will return to the Yellowstone timeline with the 1923 season 2 release date.