Jason Momoa is one of the brightest stars in Hollywood right now. Currently, the actor is scheduled to appear in hit franchises such as the Fast and Furious movies and Dune Part 2. However, his big roles aren't what caught the eye of one of the best actors in the industry.
Instead of the glitz and fame, it turns out that Star Wars cast alumnus Harrison Ford was impressed by Momoa's environmental conservation work. For those who may not know, the Aquaman star is an advocate for banning single-use plastic bottles. Momoa's passion for the cause has even led to him starting a company selling purified water in recyclable 16-ounce aluminium bottles called Mananalu and speaking at the United Nations about banning single-use plastics.
In an interview with Men's Health, Momoa shared how Harrison Ford sent him a letter to praise his continued conservation work – meaning that he officially got the Han Solo stamp of approval.
"He [Ford] said he's been doing conservation work for 30 years, and he says it's the most positive work he's been doing," Momoa said before elaborating on how activism is his true calling. "It's really cool to be up here as an actor, but this is not what I wanna do for a living."
"It's just a moment in time. I wanna go back to making art, to painting, to writing, you know, raising a family, and then making significant environmental change," he continued. "I'll do movies just to entertain."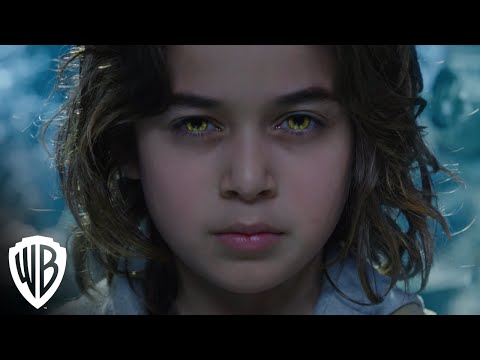 However, worry not, Momoa movie fans. The actor isn't leaving the big screen anytime soon. Fans can expect to see the star in the upcoming DC movie Aquaman 2 as the titular hero and in the new movie Fast and Furious 10 – titled Fast X – on May 19, 2023.
For more top picks, here is our list of the best movies of all time. And for more upcoming releases, why not look over our guide to everything we know about the Swamp Thing release date and DC's new Chapter 1: Gods and Monsters plan?