We've learned not to get too over-excited about Heat 2 updates at this point, with Michael Mann's eagerly anticipated action movie sequel having more false starts than a jittery sprinter. But, after decades of waiting, the new movie could finally be heating up, if you'll pardon the pun.
Deadline is reporting that the folk over at Warner Bros. Pictures have begun negotiations for a return to the world of one of the best movies of all time. And not only is the thriller movie apparently moving forward at last, but there's some tasty potential casting news.
Fresh from being one of the best Star Wars villains as Kylo Ren and fighting dinosaurs in science fiction movie 65, Adam Driver could tackle this detective movie next.
Driver is reportedly in negotiations to play the young version of Neil McCauley – the career thief portrayed by Robert De Niro in the original '90s movie. The Star Wars actor recently worked with Mann as the lead in his biopic of car entrepreneur Enzo Ferrari.
Mann co-wrote a sequel to Heat in novel form with thriller writer Meg Gardiner, which was released last year. It follows events before and after the story told in the movie.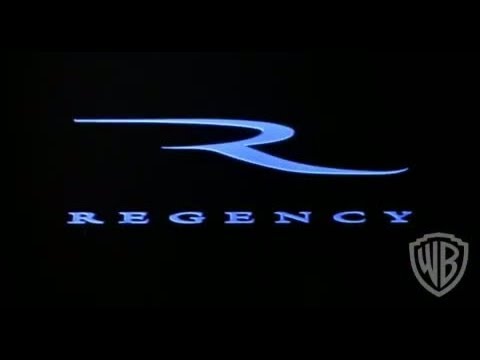 The Deadline report also mentions the rumoured possibility of Al Pacino returning to play the older version of his cop character Vincent Hanna, and Ana de Armas playing a love interest for the younger McCauley. However, the outlet notes that none of these negotiations are as far along as Driver's.
For more of the best movies ever made, check out our lists of the best horror movies, the best anime movies, and the best teen movies.
We've also got you covered on the best 2023 movies heading your way, including information on The Equalizer 3 release date, the Fast and Furious 10 release date, and The Meg 2 release date.