Gran Turismo, as the movie itself will tell you multiple times, is based on truth. It's not unusual for most movies of this kind — Gran Turismo is just another sports movie biopic, after all. But even with the best movies adapted from real stories, a few question marks are sure to be raised.
The real-life Jann Mardenborough the movie is based on insisted that a certain moment be included since it was an event that impacted him greatly: his crash during the 2015 Nürburgring race.
The scene in question from the latest of 2023's new movies comes during the third act. Mardenborough's on-screen counterpart is in the middle of a race when his car becomes airborne. It flies off the track and into the fencing. We're told later on that the accident resulted in the death of a spectator, and it subsequently leads to Mardenborough making a comeback at the 24 Hours of Le Mans race.
"It's my life; it's part of my story," Mardenborough said [via The Sunday Times Driving]. "So I feel it would have been a disservice for the audience for that not to be in there. I made sure all of us that were with the production — the producers, Jason the scriptwriter — that that was how it went down. Because it needed to be correct because somebody lost their life in this accident. And the movie does a great job of that."
"It shows as well the deep dark moments of my life when I was in the hospital by myself. You know, the mental aspects to such an event, and in life as well: what can happen; how you can get out of that; how can you rebound and achieve something — achieve greatness — off the back of that. And so it had to be in there."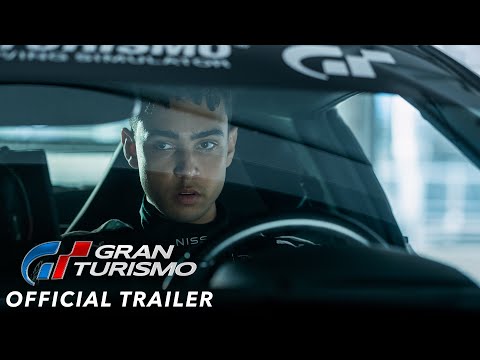 When the retelling of someone's life is molded by a narrative, certain elements can be plucked and picked, re-framing real events to present them in the most riveting (and revenue-building) way possible. But Gran Turismo is now receiving criticism for including this moment. Critics have been quick to point out that the event has been adapted for the sake of storytelling, and may be insensitive due to its nature.
This accident did happen, and a spectator was killed (several other spectators were also hospitalized). But in reality, this accident happened two years after the Le Mans race, not prior to it as the movie would suggest. Audiences are criticizing this decision, saying that it was an insensitive choice to place this horrific accident at a more convenient moment in the movie's timeline, where it's used as motivation for the main character.
For example, Evening Standard's Charlotte O'Sullivan wrote: "Details relating to a tragedy in Mardenborough's life have been re-arranged to give the third act extra welly… Suggesting the incident helped propel Jann to greatness is not only false, it's reprehensible."
It's not the first time a movie based on a true story has used (and manipulated) shocking true events to provide extra narrative bang, and it won't be the last. But when the subject in question has specifically requested that a certain moment of their life be included, at what point do filmmakers cross the line?
It might have been better to not include this moment at all, given that it took place so far from the movie's timeline. Or, if Mardenborough felt it was an important element in order to understand his internal driving force, then perhaps more time should have been spent on the aftermath or the victim.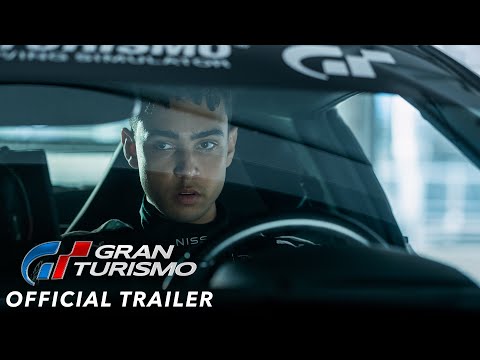 But then again, cinematic sensitivity is a tricky skill to possess, and few filmmakers can tackle difficult real-life events with ease and empathy. Whether it's better to try and do it right, or not at all, is a question audiences always be asking. We reached out to Sony for comment, and will update when we hear back.
For more on the new movie, take a look at our Gran Turismo review, and see our guides on the Gran Turismo ending explained, and the GT Academy explained. You can also check out our recommendations for the best video game movies, best action movies and best drama movies to watch now, as well as our list of the best movies of all time.
What's more, we got the chance to interview the Gran Turismo cast, so be sure and check that out to see what we discussed. And, for the lowdown on the rest of the Gran Turismo cast, we've got a guide for that as well.