Dwayne Johnson's place in the main Fast and Furious universe was flung into doubt after his high-profile spat with Vin Diesel. But it looks like the Fast and Furious cast members have kissed and made up, with Johnson making an explosive return as Luke Hobbs in the Fast X ending.
In a featurette for the action movie, Diesel explains why Johnson's return to the franchise was vital. "It was no easy task, because so much has been created in this universe," he said. "To tie up all these storylines, this character needed to come back into the mythology."
"We lead with love," Vin Diesel added. "We try to create an environment where people can do their best work." He continued, "When you end a movie with a cliffhanger of that magnitude, you only do that when you believe that your audience believes in you."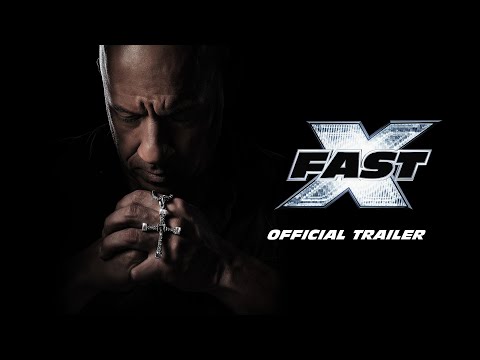 We'll almost definitely see more of Luke Hobbs and other beloved Fast and Furious characters in the next one, so be sure to check out our guide to the Fast and Furious 11 release date.
For more Fast lore, here's how to watch Fast X and all the Fast and Furious movies in order. You can also check out our Fast X review. Or, if you want something a little different, check out our guides to all the new movies coming your way or the best movies of all time.