It seems strange to say it after more than 20 years of the best action movies and petrolhead pandemonium, but the end of the road is in sight for the Fast and Furious movies. Soon, Dom Toretto will floor that accelerator of a ludicrous muscle car for the last time.
The Fast and Furious 10 release date will mark the penultimate thriller movie in the franchise, ahead of Fast and Furious 11 delivering the victory lap as the concluding chapter.
And with that in mind, Vin Diesel wants all of the best Fast and Furious characters to have an impact on the final flourish of the series he has devoted so much time to shepherding.
In a recent interview with Total Film, Diesel explained that he wants to find a way for Brian O'Conner – played by the late Paul Walker – to get a farewell alongside the rest of the Fast and Furious cast.
Walker passed away in 2013, while production was underway on Fast and Furious 7. With the help of his brothers, they were able to use that movie to provide O'Conner with a goodbye scene.
Diesel said: "That moment in 2013 when the world was struggling with his loss, the studio made a very bold and righteous and daring decision to keep Brian O'Conner alive. I will give you this without spoiling anything: I couldn't imagine this saga ending without truly saying goodbye to Brian O'Conner."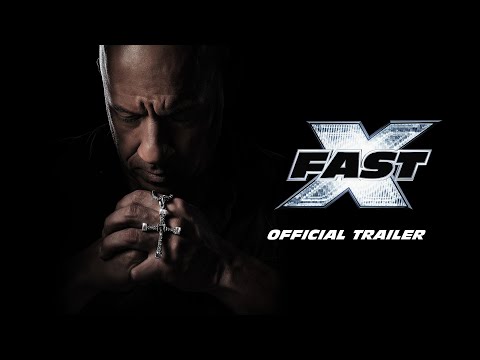 It's not clear what Diesel means with his statement, as it seems unlikely Brian will be recast. This could be a case of CGI or body doubles being used again to ensure that there's a presence for the character when the rest of the cast drives into the sunset for the last time.
While you wait for the new movie in the Fast and Furious series, why not take a look at some of the best horror movies, the best adventure movies, the best science fiction movies, and the best time travel movies.