The Fast and Furious franchise has been one hell of a journey so far, and it's not quite done yet. With the Fast and Furious 10 release date on its way, Vin Diesel has been musing on his cinematic baby and is pretty happy to compare the action movie saga to the work of JRR Tolkien.
That's right, The Lord of the Rings, the fantasy movie series about elves and wizards. The Fast and Furious movies might not seem like they share many similarities with the Lord of the Rings movies, but that didn't stop Diesel comparing the two and their respective mythologies.
In a recent chat with Variety, Diesel is asked if it's getting harder to perform all the epic stunts required of his Fast and Furious character, to which the actor explained the off-screen aspects are the hardest part of navigating the franchise now.
"You know what gets harder? The work off-screen. The thinking, the expanding… there's a reason why Tolkien stopped writing after a while, because it's so hard to continue mythology," Diesel said.
"Nobody thinks about it in that context, but it's not the easiest thing in the world," he added. The reporter then suggests the Fast saga is the Lord of the Rings of action movies, to which Diesel replied: "Well said. From your mouth to god's ears. It's so true."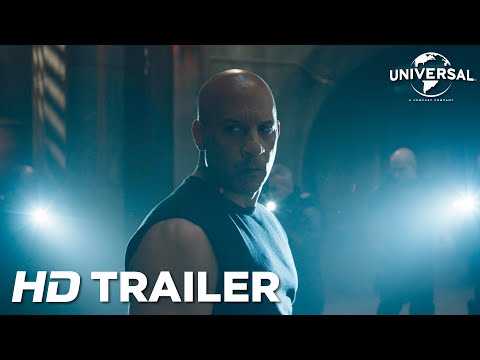 Diesel's time in the Fast and Furious cast is due to come to an end after the next two films in the series, with the new movie set to release in May of this year. Fast 11 will then conclude the main timeline of the Fast story.
For more high-octane thriller movies, check out our guides to the Extraction 2 release date or the John Wick 4 release date. Or dive into Middle Earth with our guide to the Rings of Power season 2 release date.