The Fast and Furious movies are as cool as it gets. Powerful cars, explosions, muscular bald men, what more could you want? But these action movies are known by a different name in Japan, and it somehow makes the best movies in the series even cooler.
It's common for new movies to be given slightly different titles when they're exported outside of the English-speaking world. Sometimes a literal translation just doesn't sit right, and sometimes someone just has a completely brilliant idea.
That's certainly the case in Japan, where the Fast and Furious franchise is known as Wild Speed, according to The Hollywood Reporter. Cool enough on its own, but wait until you hear about the sequels.
The Fast and the Furious (2001) – Wild Speed
2 Fast 2 Furious (2003) – Wild Speed X2
The Fast and the Furious: Tokyo Drift (2006) – Wild Speed X3: Tokyo Drift
Fast & Furious (2009) – Wild Speed MAX
Fast Five (2011) – Wild Speed MEGA MAX
Fast & Furious 6 (2013) – Wild Speed: Euro Mission
Furious 7 (2015) – Wild Speed: Sky Mission
The Fate of the Furious (2017) – Wild Speed: Ice Break
Fast & Furious Presents: Hobbs & Shaw (2019) – Wild Speed: Super Combo
F9 (2021) – Wild Speed: Jet Break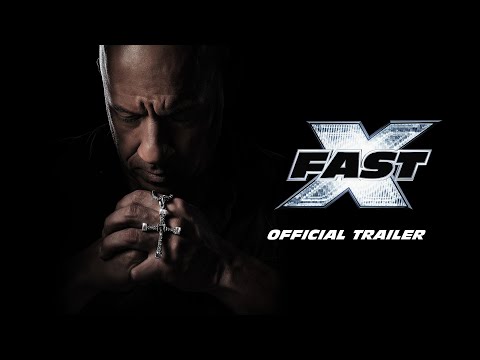 Don't know about you, but we'd be first in line for Wild Speed MEGA MAX in a heartbeat. It seems there was a way to make the best Fast and Furious characters seem even more absurd, and Japan has found it. All of these titles sound like some of the best anime movies and best anime series out there, and we're obsessed.
We were already excited for the Fast and Furious 10 release date, but now we're even more excited to hear what they call it in Japan. They've set a very high bar, but we think they can match it.
For more 2023 movies we can't wait for, check out our guides to The Meg 2 release date, the Indiana Jones 5 release date, and The Equalizer 3 release date. Hopefully, they've got equally brilliant Japanese titles.