Fast and Furious has given us some of the best action movies, and most of them do so using hearty explosions. But there's one Fast and Furious film that's less on the fire and more on good old street racing.
If you watch the Fast and Furious movies in order, you'll notice the early installments are quite a bit different from the later ones. Despite this, the thriller movies still have some big set-pieces, including some explosive sequences.
However, it's 2 Fast 2 Furious that sets a particular record in this department, by having no explosions. Seriously, not a single explosion occurs in the sports movie, and why would it? Too much racing to be done!
Businessweek provides a breakdown of explosions by installment, and you can see 2 Fast 2 Furious stands out from the initial trilogy by foregoing something genuinely explosive. A creative decision soon reversed, and then put into high gear in the opposite direction.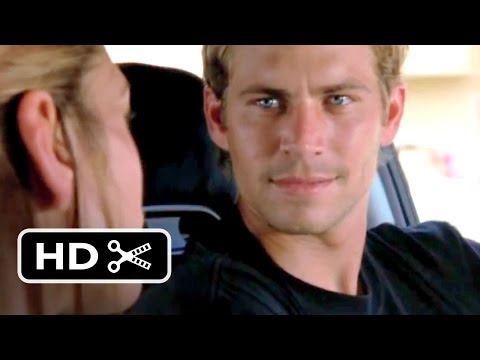 Explosions multiply from then on, but that's just part of the fabric of being really angry while moving at velocity. These days, the Fast and Furious cast contend with going to space and Jason Momoa, so the adrenaline's always pumping.
You can check out our Fast X review to see how things are going for Dom and his adopted family. Our list of the best Fast and Furious characters will tell you who's who while our guide to the Fast and Furious 11 release date can tell you when the next sequel arrives.
In the meantime, why not read about how the Fast and Furious movies are actually a gritty Power Rangers reboot? You could also check out our new on Netflix and new on Paramount Plus guides for what's available on those services, and see our new movies list for what else is coming to a screen near you.