Fast X is the latest new movie in the adrenaline, NOS-fuelled franchise. In our own Fast X review, we've called it one of the best movies Fast and Furious has to offer, in large part due to the introduction of Jason Momoa's villain Dante.
Dante is undoubtedly one of the most fearsome foes ever faced by the Fast and Furious cast, and he manages to push Dom Toretto right to the edge in his pursuit of revenge. With the Fast and Furious 10 release date now here, fans of the series will have the chance to see it all unfold for themselves in one of the best action movies of the year.
Now, Jason Momoa has revealed how a large part of Dante's personality was shaped by an inside joke he shares with his mom. Specifically, it all comes down to the color of his car.
Speaking with Screen Rant, the actor shared all the details. "They weren't that keen on letting me have a lavender car… "No, we're not doing lavender." I'm like, "Dude, we need to do it. I want it lavender." And they budged."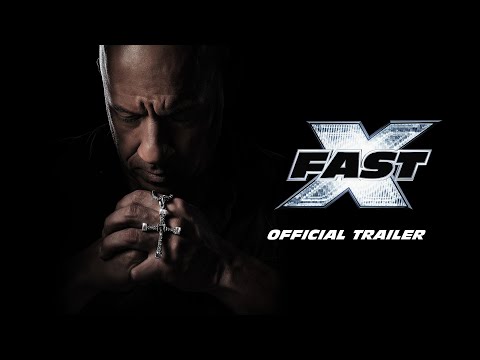 Explaining his unusual demand, Momoa went on to reveal what it all meant. "The whole thing behind lavender is that my mother absolutely despises that color, and I adore that color. I use it to just kind of get under my mother's skin, and it just makes us laugh. I call it Yaya Lavender, and then just having all my nails done that way, I'm excited for her to see me in full pinks and purples. It will just make her cringe, so that gives me a lot of joy."
From his car to his nails, Dante's flamboyance and love for being bold is a huge part of his personality, and the best Fast and Furious characters' cars are always a reflection of themselves.
For more on Fast and Furious 10, check out the rest of our coverage including everyone who dies in Fast X, as well as how much is cost to make Fast X. Or, have you heard the theory about how Fast and Furious and Transformers both take place in the same universe?