Is Kurt Russell in Fast and Furious 10 as Mr Nobody? Here's everything we know about if the legendary actor returns to the cast as the enigmatic government agent.
The Fast and Furious 10 release date is now so close that we can hear its exhaust roaring in the distance. As we say in our Fast X review, this new movie is bound to delight long term Fast and Furious fans with its bombastic action, thrills, and explosions while it establishes the beginning of the end.
The Fast and Furious cast is out in full force too, with returning heroes and villains from the franchise's long past returning to the big screen. Here's what we know about if Kurt Russell's Mr Nobody is in Fast X to join in on all the fun, too.
Is Kurt Russell in Fast and Furious 10 as Mr Nobody?
Kurt Russell is not in Fast X, and Mr Nobody is absent from the whole adventure.
Plenty of fans will see that as a shame, because the mysterious member of the Agency is one of the best Fast and Furious characters of the recent movies, where he has shown up to help Dom in his many missions. However, the daughter of Kurt Russell's Mr Nobody – Brie Larson's character Tess – is part of Fast X.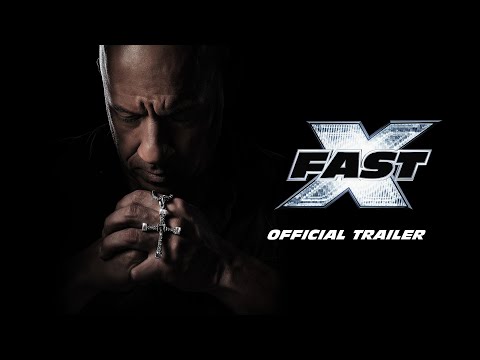 Hopefully, as the best action movie franchise around races towards its epic conclusion, Mr Nobody might return and reunite with his daughter to help The Family finally overcome the mighty, intimidating power of Dante.
That's all you need to know about Kurt Russell as Mr Nobody in Fast X. For more coverage on the movie, take a look at our explainer on how to watch Fast X, and learn about the Fast X ending and post-credit scenes. Or, you can find out if Cipher is a villain in Fast X.