You'd have a hard time arguing against the fact that the Fast and Furious franchise is a little bit silly. Especially when you consider the fact the fifth Fast and Furious movie was nicknamed 'Clash of the Titans' because of its two leading men, Vin Diesel and Dwayne Johnson.
Since its inception in 2001, the Fast franchise has continued to raise the stakes and put the Fast and Furious characters into increasingly more ludicrous situations. The action movies are epic in scale, but never lose sight of the fact they are intended to be a bit of light fun, which is what makes them so great, and probably why they rank so highly among the highest-grossing movies of all time.
Fast Five was the first Dwayne Johnson movie in the franchise, and in pitting Johnson and Diesel against one another, the film earned a tongue-in-cheek nickname, as per Entertainment Weekly.
There's no denying the star power of both Johnson and Diesel, but according to the feature from EW, "their pairing led the crew to nickname the movie Clash of the Titans." That's certainly one way of describing their dynamic.
On his role among the Fast and Furious cast, Johnson added: "[Luke Hobbs] is a physical beast of a human being, who has a mean streak six feet wide and the demeanour of a rattlesnake and an 800-pound gorilla all mixed in one."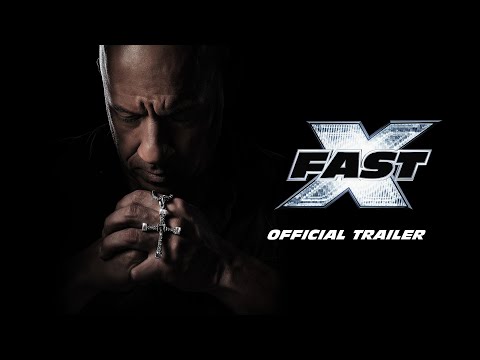 With the Fast 10 release date approaching and just one film left in the main Fast timeline after that, the question remains as to whether Johnson's Luke Hobbs will ever return. He and Diesel reportedly had a falling out, but surely a family reunion is on the cards at some point.
Until we know more, check out all we know about some new movies with our guides to the John Wick 4 release date and the Extraction 2 release date.