The Fast and Furious 10 release date is drawing closer, with the new movie set to continue the adventures of Dominic Toretto and his "family" of vehicular carnage-makers.
Louis Leterrier has joined the action movie franchise to direct the new Fast and Furious outing, and he has promised that things will get dangerous for the best Fast and Furious characters.
So it's fair to say that anyone looking to watch the Fast and Furious movies in order before the new one lands probably shouldn't get too attached.
Speaking in the latest issue of Empire magazine, Leterrier said the upcoming movie will lead to "a war brewing" that puts all of the Fast and Furious cast in grave peril. He said: "It's coming to an end, and it is a race to the finish. There will be some tremendous casualties."
Leterrier, who has experience in big franchises having directed the Marvel movie The Incredible Hulk, further teased that the Fast and Furious penchant for turning villains into heroes is likely to continue.
"People are going to need to take sides," he said. "Alliances will need to be made. Good guys will become bad guys, bad guys will become good guys."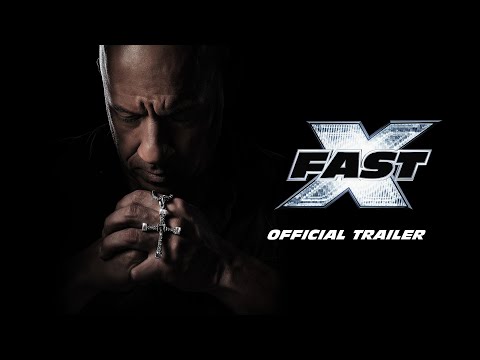 Fast and Furious 10 is set to introduce a new movie villain to the franchise, with Jason Momoa joining Charlize Theron in the bad guy ranks. The director also suggested that the focus this time around is on real stunts, after the last outing turned into a science fiction movie when the characters headed into space.
Leterrier said: "We went for real stunts, which we're enhancing with visual effects. We shot in LA, London, Rio, Portugal. We blew up Hummers flying around Rome. There'll be some iconic imagery in this one."
As the wait for Fast and Furious 10 continues, we're answering some of the big questions including the Fast and Furious fan theory linking it to Transformers and how many Fast and Furious movies there are in the franchise.