Michelle Rodriguez has now been playing one of the best Fast and Furious characters for more than two decade. She has made a huge impact on the petrolhead action movie franchise as Letty – wife to Vin Diesel's accelerator enthusiast Dom Toretto.
Letty has been firmly in the mix of the high-octane carnage throughout the Fast and Furious movies, and is back in the driver's seat for the new movie Fast and Furious 10. And when it came to one particular sequence, Rodriguez and co-star Charlize Theron took matters into their own hands in the absence of director Louis Leterrier.
Rodriguez told Vanity Fair that she and Theron – returning to the franchise as cyber-terrorist movie villain Cipher – performed an intense fight sequence without Leterrier to guide them. It sounds like it was suitably fast, and indeed furious.
She said: "Can I just tell you—no pun intended, but Charlize is a monster. We shot our fight sequence with no director… Bro, like, hands down, drop mic, we nailed it. We were there, we don't need [a director], let's do this. Second unit director, come on. We kept that train running until Louis came in and took over. And she is a consummate professional, sharp elbows, her work ethic is beyond."
Given Theron's hard-hitting work in the likes of Mad Max Fury Road and Atomic Blonde, there's no denying her credentials when it comes to big screen action. She could definitely take all of us in a fight.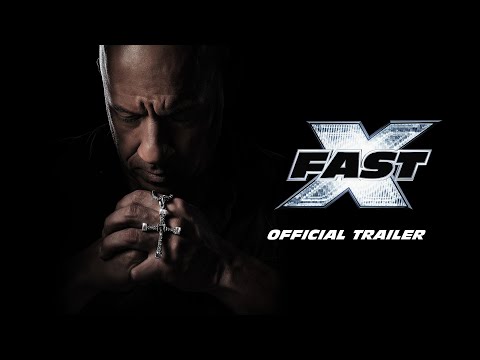 We can't wait to see what the Fast and Furious cast have cooked up for the 10th entry, with these characters about to disappear in a haze of exhaust smoke and Corona vapours after the upcoming 11th thriller movie in the franchise.
In the meantime, you can read more about the 2023 movies we can't wait for, including the Oppenheimer release date and The Equalizer 3 release date. Or take a look at our picks for the best movies of all time.