When you think of Fast and Furious 10, you're probably thinking of all the wildly unrealistic high speed chases you're going to see, right? Well, you'd be correct, because these sequences are what has formed the foundation of the Fast and Furious franchise. (They may not be the best action movies ever made, but we still love them.)
The latest Fast and Furious movie is no exception, and sees Dom and the gang get tangled up in some serious action. But that nearly wasn't the case because, in a last-minute twist, the location for the climactic chase sequence was suddenly no longer available.
"Because I had no prep and literally arrived in London, they told me they lost the location in Montenegro. It was a very different location to what we eventually found. We sent scouts all over the world," director Louis Leterrier said [via GamesRadar.]
"We found a freeway and then a quarry next to it, then a bridge. Because I could not stop the shoot and prep something else, I had to do it all on Google Maps at night after a long day of shooting and editing," he continued.
It turns out, Google Maps was extremely helpful in remotely establishing the layout of the scene, and might just be the reason the new movie wasn't a complete dud.
"Just going in and doing an overview, zooming in, going 3D view, then creating the action sequence [in the movie]," Leterrier explained. "You know in Google Maps when you walk, the Street View? I did it like that, that little guy going there."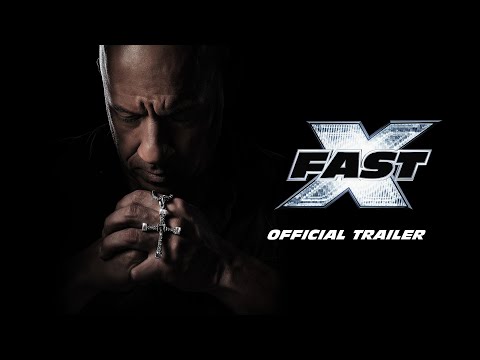 Luckily, he was able to find the perfect spot for the big chase scene, landing on a dam that was right next to their Portuguese location. One that was actually featured in one of the best movies of all time, Dr. Zhivago.
"It's so cinematic, the most beautiful thing. I could have shot an entire movie there. I said, 'Yes, that's it, that's our set piece, that's the exclamation point at the end.' Luckily, the studio said 'Go for it. This is crazy, but let's just go.'"
If you're fresh out of the theatre, we've got you covered on all matters from the Fast X ending explained, the Fast and Furious 11 release date, and all the best Fast and Furious characters, ranked.
We've also got the answers to your burning questions, such as; Is Gal Gadot in Fast X?, Who drives the gold Lamborghini in Fast X?, and Is Fast X streaming?