The titles of Fast and Furious movies have become a well-known meme format after the action movies struggled with which roads to take after so many films, but Japan is doing things a little differently with their alternative title for the new movie, Fast and Furious 10.
It's not uncommon for new releases to get different names when shipping out to countries with a first language other than English, and sometimes a straight-down-the-middle translation lacks finesse, so marketers must get creative.
That's the case for Fast X's Japanese rollout, where they're calling the latest Fast and Furious installment 'Wild Speed: Fire Boost'.
The Fast and Furious movies have boasted cooler Japanese titles for a while, with the franchise's name under the Wild Speed banner. Previous titles include Wild Speed X3: Tokyo Drift, Wild Speed MAX, and our superlative favorite, Wild Speed MEGA MAX.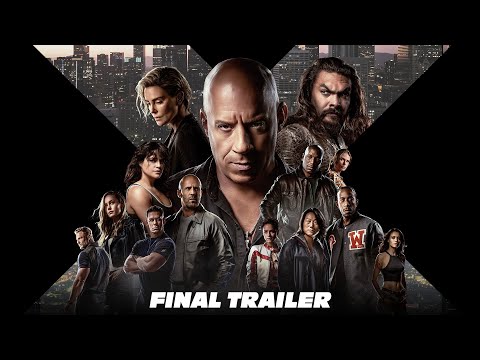 The Fast and Furious 10 release date will mark the IP's entry into double digits, and apparently, there will be a Fast and Furious 11. Regardless of whether you're into these high-octane blockbusters or think they're goop, the opportunity for a few more fun alternative titles sits right.
For more motorbikes and stunts, check out the Mission Impossible 7 new trailer, Fast and Furious cast, and our list of Fast and Furious characters ranked. Or, find out what the team picked as the best movies of all time.