For years, Pixar were producing hit after hit, be it original stories or sequels to previous winners. However, more recently, Pixar has simply been getting it wrong. It has been a long time since one of the studio's releases could be considered one of the best animated movies of its own year, let alone of all time.
The new movie from Pixar, Elemental, continued a disappointing run of flops for the animation house. Granted, our Elemental review was very positive, but even our staff writer Tom Beasley stopped short of ranking the flick among the best Pixar movies.
The film was said to have underperformed at the box-office, bringing in $330 million worldwide. In terms of the general consensus, the film has an IMDb rating of 7 out of 10, which isn't bad, but it's safe to say the picture hasn't set the world alight.
Well, all that has changed now that the film is available on Disney Plus. As one of the big releases to be new to Disney Plus in September, Elemental has blown away all competition to become the most-watched movie premiere of the year on the platform.
That's according to TV Line, which reveals that in the first five days since it dropped on Disney Plus, Elemental was viewed 26.4 million times. To put that into perspective, that totally eclipses the 16 million views The Little Mermaid pulled in earlier this month.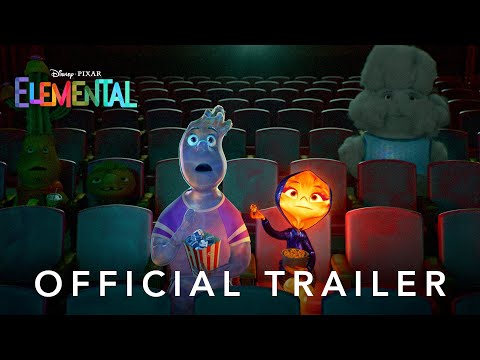 That huge number puts Elemental in Disney Plus' all-time top ten movie premiere viewing figures, which is quite the achievement considering the wealth of content available. Disney Plus has a case for being the very best streaming service around right now, and it seems audiences are enjoying being able to catch all the new releases that arrive on the platform.
Speaking of Disney Plus, here are our lists of the best Disney Plus shows, the best Disney Plus movies, and the best Disney movies of all time. Looking ahead, you might just have time to watch all the Marvel movies in order before the release of The Marvels. And, here's what we know about the possibility of an Elemental 2 release date.