Does Indiana Jones die in Dial of Destiny? Here's everything we know about the ultimate fate of our favorite archaeologist as we get closer to the release of Indiana Jones 5. Minor spoilers ahead.
The Indiana Jones 5 release date is getting closer, and with Cannes Film Festival underway, the first reviews for the new movie are trickling out. In short, it's a mixed response so far, though it seems to be a much more conventional Indiana Jones movie than Crystal Skull, taking the best adventure movie series back onto familiar ground.
So, in the run-up to Dial of Destiny, fans across the world will be re-watching the Indiana Jones movies in order. At the end of that, the one question on everyone's lips will be: does Indiana Jones die at the end of the new movie?
Does Indiana Jones die in Dial of Destiny?
From comments made by executive producer (and former Indiana Jones director) Steven Spielberg, it looks like Indiana Jones will not die at the end of the new movie.
Fans of the whip-equipped archaeologist can rest easy in the knowledge that – most likely – Indy will have a happy ending to some degree.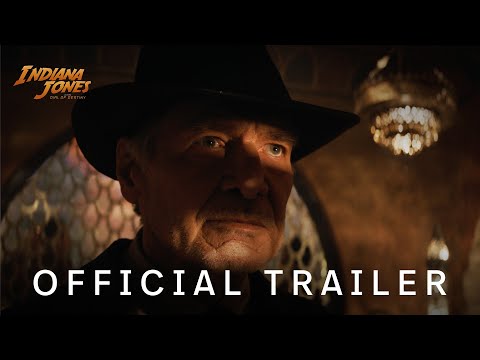 Speaking with THR back in 2016, Spielberg said, "The one thing I will tell you is I'm not killing off Harrison [Ford] at the end of it." That seems like the right decision, and with the adventure movie releasing on June 28 audiences will get to see if Spielberg stuck to his word or not.
We're hoping that Indy will finally get to retire and continue doing what he loves – hunting down treasured artefacts – without hassle. But only time will tell!
For more, check out our guide to the best Steven Spielberg movies, and learn more about Harrison Ford's Western TV series with our explainer on the 1923 season 2 release date. You can also take a look at our picks for the best movies of all time.