If you head over to Netflix right now, you'll likely be greeted with Chris Hemsworth's glorious face, bruised and bloodied as he takes down some ominous bad guys. Probably with an explosion going off in the background, too.
That's because the Extraction 2 release date (AKA: today) has finally hit, and we can now get fully immersed in the streaming service's new action movie starring the MCU actor.
Extraction 2 will see Chris Hemsworth return as Tyler Rake, this time to rescue a a family from a prison and escort them to safety. Tricky stunts and non-stop fight sequences are par for the course with Extraction, so we wouldn't be surprised if Hemsworth took a bit of a beating along the way.
But when asked [via AP Entertainment] about what scene intimidated him the most, he had a definite answer. It related to a sequence that takes place atop a speeding train in a blistering snowy landscape, one which was filmed with minimal visual effects.
"The one that scared me the most was being on top of a moving train that was going 40 miles an hour, and having a helicopter 20 feet in front of me flying backwards, and then [director Sam Hargrave] in the middle filming the whole thing," he confirmed.
You can catch a brief glimpse of the scene in question in the Behind the Scenes video below, which delves deeper into the stunt process.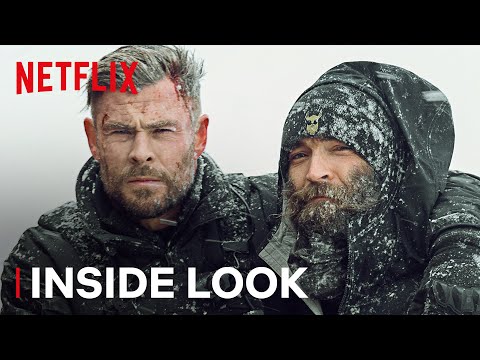 "It's full of experiences like that, but I think it gives the audience — there's an authenticity and truth to the adrenaline as opposed to if you shoot on a green screen, where basically everything's fabricated in post-production and built there," Hemsworth added.
The spectacular stunt work of the first thriller movie was what initially caught the praise of both audiences and critics alike. Although other elements of the movie, such as story or character development, were not as widely heralded, fans were left with a craving for more when it came to the wild visuals and physical work.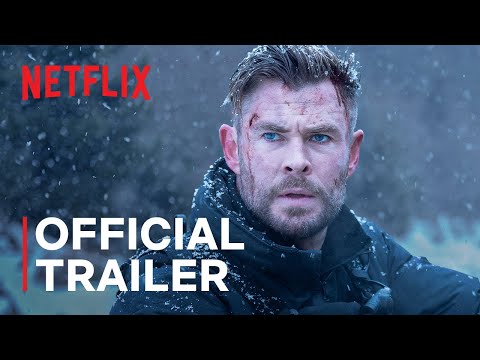 "This is real, you know?" Hemsworth added. "We're sweating, we're anxious, we're nervous, we're intimidated, and that's what's being captured."
For more action, check out everything we know about the Mission Impossible 7 release date, and the John Wick 5 release date. You can also see our list of the best spy movies and best Chris Hemsworth movies, and check out how to watch the Thor movies in order.
Don't forget about all the other new movies coming out this year, as well as our list of the best movies of all time.