Charlize Theron has made it clear she hang with the best of them when it comes to action-packed cinema. Now a Fast and Furious star, she's made some of the best action movies of the last decade, but although she loves these films, they're getting increasingly tricky.
"The thing that really bums me out is that I make action movies now and if I hurt myself, I take way longer to heal than I did in my 20s," she tells Allure. "More than my face, I wish I had my 25-year-old body that I can just throw against the wall and not even hurt tomorrow."
Watching the Fast and Furious movies in order will tell you she's no stranger to being in the mix. But beyond being a thorn in Dom Toretto's side, Theron starred in Mad Max: Fury Road, one of the best movies ever that was pure fire and steel for nearly two hours. Then, you've got The Old Guard, one of the best Netflix movies, where Theron portrays an immortal warrior.
She's been putting herself through it, and these days, every bump leaves a mark. "Now, if I don't work out for three days and I go back to the gym, I can't walk," Theron states. "I can't sit down on the toilet. It's all those very real moments."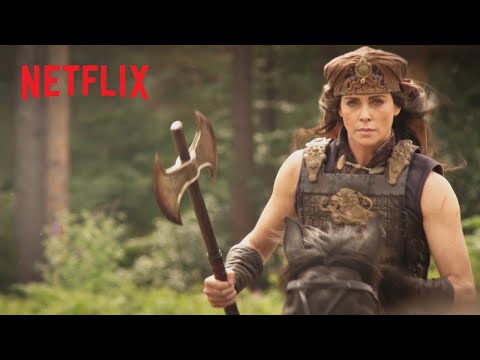 We can imagine. Joining the Fast and Furious cast or stepping into something like Mad Max, or kickstarting your own franchise in a superhero movie all require some level of physicality, and Theron's been one of the best actors for decades now.
She came to prominent making some of the best drama movies, like the Devil's Advocate, The Cider House Rules, and Monster. The latter earned her the Academy Award for Best Actress. Since the late 2000s, she's dedicated herself to bigger studio fare, making Snow White and the Huntsman, Prometheus, and more in addition to the above.
But from the sounds of things, she might revert back to the regular talkies when the Fast and Furious 11 release date rolls around. Either way, you should keep our new movies guide handy to see when Theron might be on the silver screen next. For what's next in the Mad Max universe, we have a guide to the Furiosa release date, and a guide to The Old Guard 2 release date as well.